I will create the Ultimate SEO Linkwheel Pyramid
(13)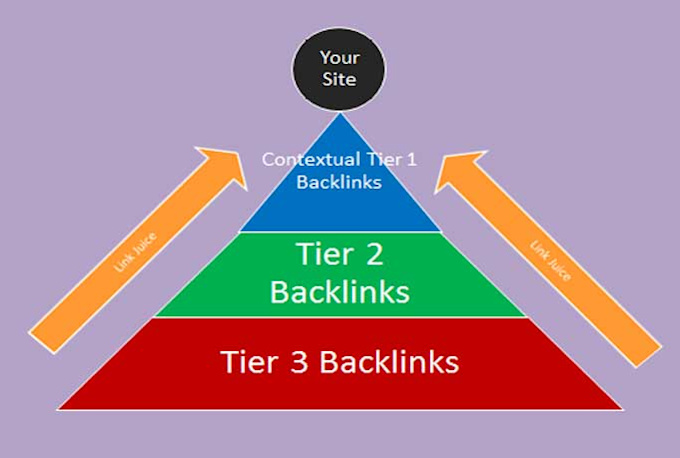 Want to rank faster and higher in Google?
I will create the ULTIMATE
3 tiered Linkwheel pyramid
for you to increase your Google ranking FAST.
This Gig includes:
(Tier 1) 20 PR4+ Article Backlinks (BL's)
(Tier 2) 200 PR0+ Article BL's
(Tier 3) 3000 Various BL's
Page Rank Is From Root Domain
Pinging Included
Super Spun Article/Titles/Descriptions For Your Niche
Full Excel Report
This is the best strategy to rank for most keywords fast. Depending on the competition for the keyword, you may see results in only a few days from the time we start your campaign.
Google Safe Order Now
No porn, Adult, hacking or other unethical sites allowed