I will record a professional American female voice over narration
(11)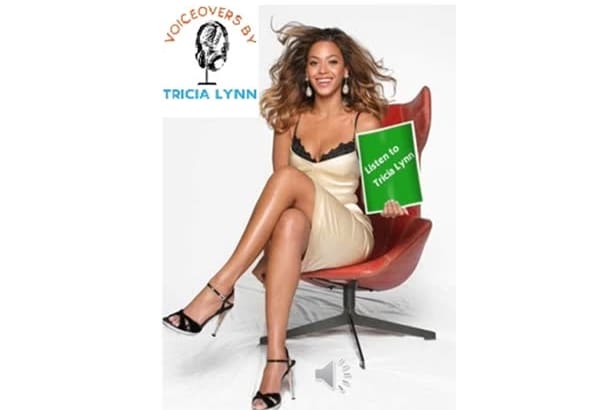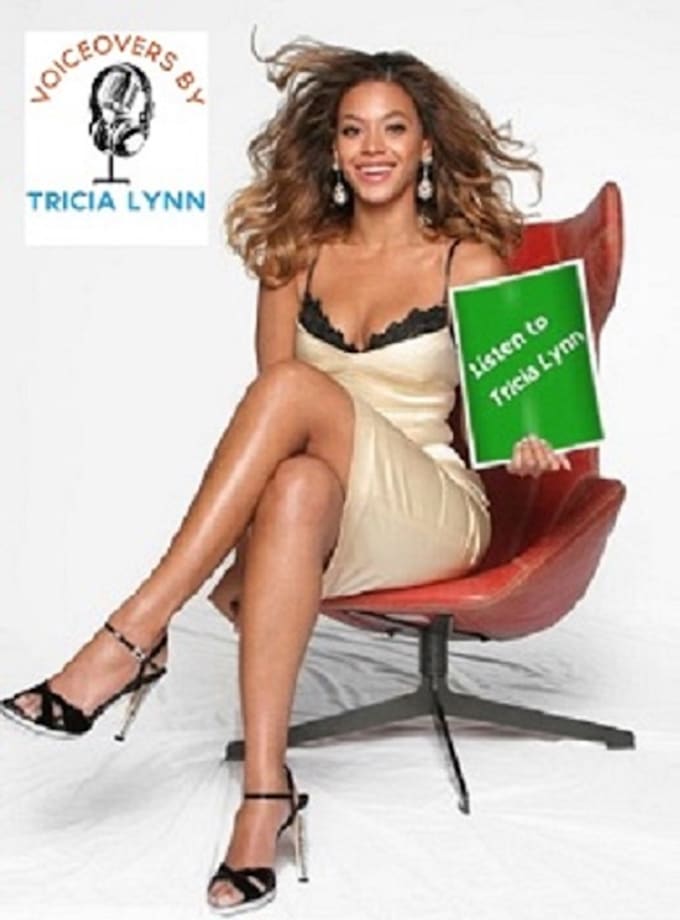 Outstanding services. Highly recommended. Seller goes that extra mile for the buyer. She has a great voice for radio commercials. Will go back to her for other voiceovers. She also is an expert in her field and likes to share her expertise and advise. Thank you for a great commercial ad.
Reviewed by piratesweep over 1 year ago
Friendly, bright, smooth, inspiring -- just some of the ways you will describe my delivery.

Reliable, professional and timely -- just some of the ways my clients describe my service.

Sincere, authentic and natural in my delivery.

Turn around your next project within 72 hours.

Have top 10 market, on-air experience to put to work for you at an affordable rate!

Use my EXTRA FAST service for guaranteed 48-hour (usually faster!) delivery.

Your COMPLETE satisfaction and POSITIVE feedback are most important to me!

Basic Gig Quantity
-Basic Gig 25 words or less $5

Add on's
-2 day Delivery Extra Fast $5
-26 to 50 words add $5
-51 to 75 words add $10
-76 to 100 words add $15, and so on, the charge increases by $5 for every 25 words. Contact me for a custom package for your next project, you won't be disappointed!...
-I graciously accept a gratuity for work that exceeds your expectations $5
-Return your project of 100 words or less within 12 hours. Inbox me B4 placing order for availability $25

All completed work is provided in mp3 format unless otherwise agreed upon. Inbox me for a custom offer to fit your budget! One FREE revise.

YouTube http://youtu.be/ZbRsolqiB5Q