I will voice a Commercial professional British male voice over
(20)
Full Screen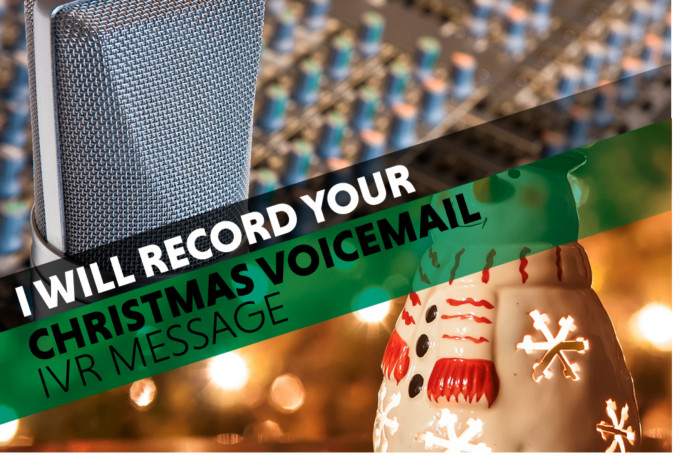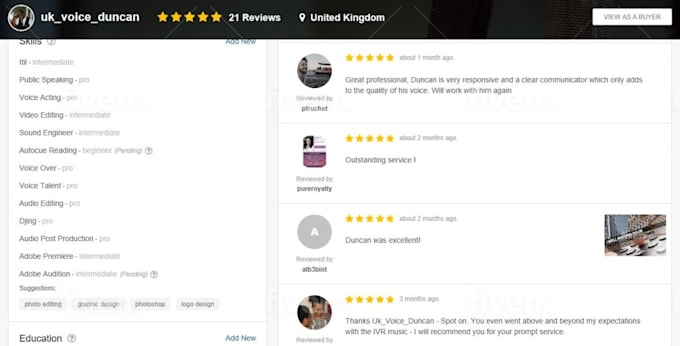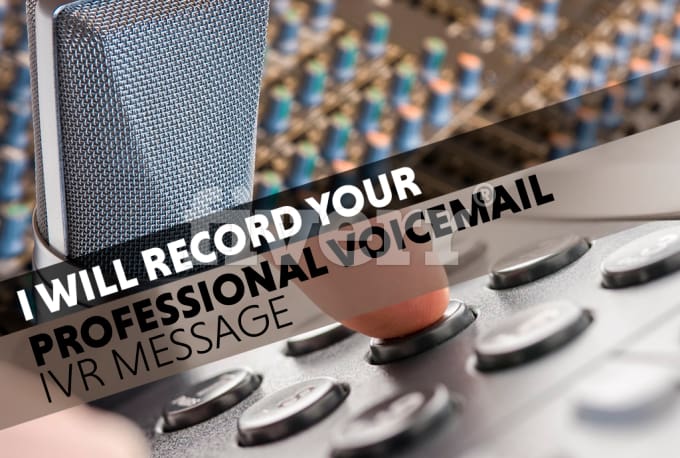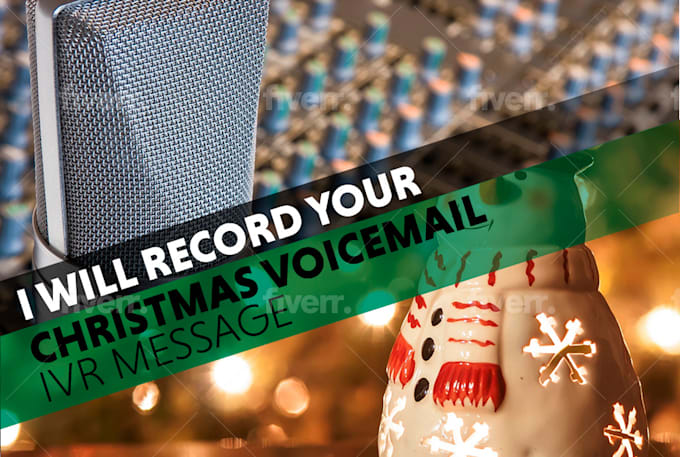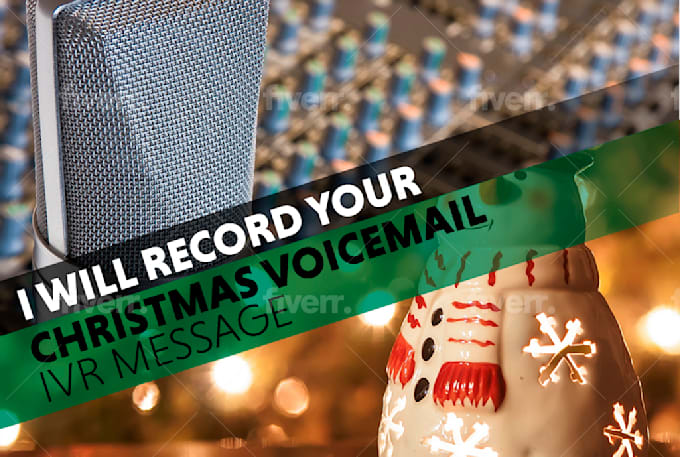 Great job uk_voice_duncan. You anticipated and really got my needs fast and delivered a quality job- ahead of time. I felt totally confident all the way. Will be recommending you to relevant contacts and colleagues looking for a fast, reliiable and inexpensive first class British_uk_voiceover .
Reviewed by dwight007 7 months ago
Frequently Asked Questions
What accent can you record in ?

typically British - English - regarded as Neutral but I have lived in Wales for 15yrs so Welsh is straightforward. Dialects such as west country, London (east), Midlands and generic northern are also available. I can also do a generic US( southern states)

What is your Turnaround ?

Typically within 24 hrs for the basic package and between 24hrs and 48 for the commercial and premium packages. Quality is important to me so i wont skip on professional service just to 'get it out the door'

Yes this is my main profession and I have invested my time and effort into being a Voice Artist- and I love it !

Yes please. I will work with your script. I can proof read the English for extra but generally I will read through and add my suggestions here and there if I feel there is a simple typo.

Yes this is a time consuming area of Voice Overs but I do it. If you can provide a time stamp next to the line of text so I have a time que for which line matches which scene. This is standard practice having worked as a sound engineer!