I will sing a childrens song
(8)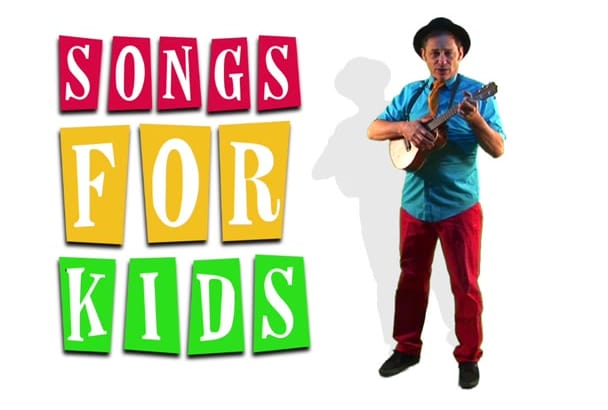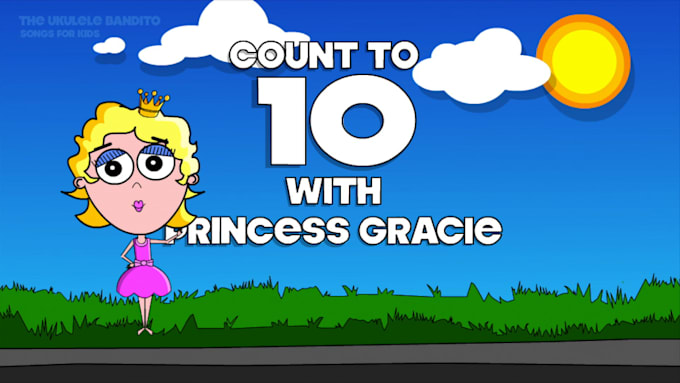 We ordered this gig for a children's book that needed a song for pre-schoolers. The ukelele bandit replied to our request immediately, understood what we wanted and delivered a superb song. Exactly what we wanted. He knows what he's doing AND delivered 3 days early. You ARE the best! I'm glad we found you here on Fiverr!
Reviewed by preissmurphy 4 months ago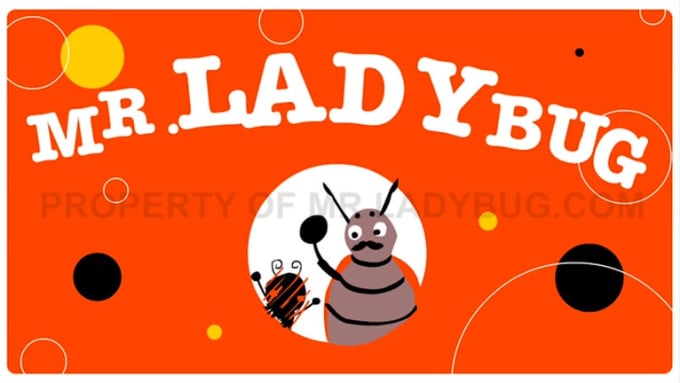 I will sing a classic 2 minute children's song or create an original one for you for $50. I can sing about almost everything and like to write songs that are subject specific. Send me your dreams and wishes and I will craft them into a song that everybody will love to sing along to, young and old.

Check out my Playlist of kids songs on YouTube:

http://bit.ly/1Ye74V2

If you are putting together an album of kids songs, I am happy to discuss the sale of a publishing and/or performance license.

15 second Demos are available for $5, 1 minute songs are available for $25, up to 2 minutes for $50.

The $50 song comes with 2 revisions.

Order your kids song today!