Member since: June 2016
Recent Delivery: 3 months
Avg. Response Time: 5 Hrs.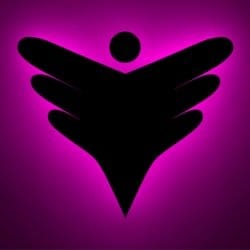 un4givincarnage
online
offline
un4givincarnage's Reviews
a

Reviewed by
aleeciansmith

Working with this seller for editing is great!

a

Reviewed by
aleeciansmith

It was a pleasure working with un4givincarnage. She was patient and took the time to work with me on getting the work edited well, while still maintaining the existing flow of the work.

Reviewed by
boxheadrev

You are an awesome writer and i will be back with you on the script for a second pass. thanks again.