I will record a Patrick Stewart monologue of your choice for $5
(239)
1 Orders in Queue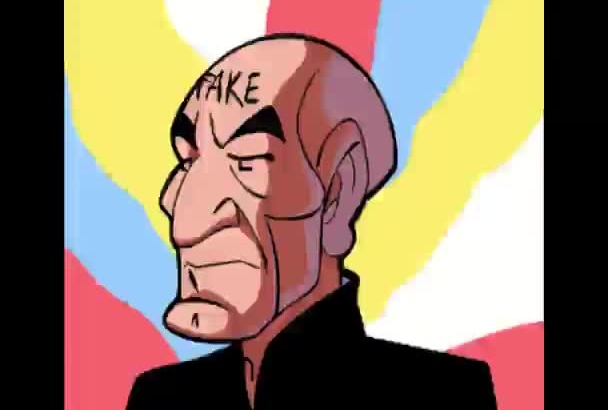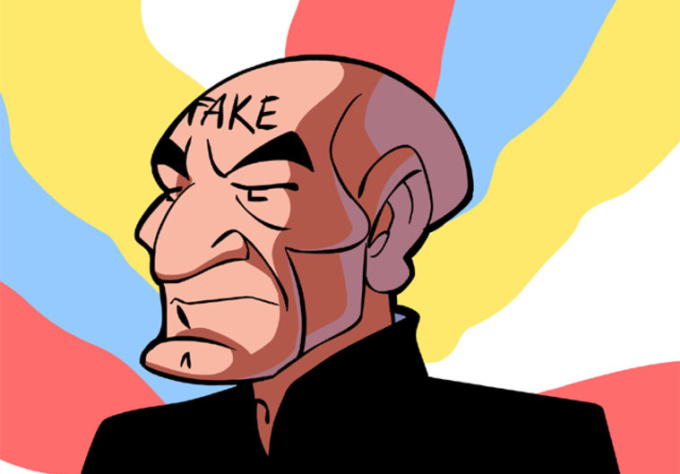 Love it.
Reviewed by marksquires606 2 months ago
Very prompt service and a superb Patrick Stewart voice. Well impressed that it took less than 24 hours.
Reviewed by sassiezane about 2 months ago
OUTSTANDING!! Super fast, wonderful performance! I'll buy from you again and again!
Reviewed by thomaschavez 6 months ago
Uncandiedvalley delivered me a high quality product with great production value for a student project. He went above and beyond what I asked for. True professional!
Reviewed by fever812 8 months ago
Simply amazing! My warmest recommendations to everyone out there. You will not be able to find someone better for this voice impression!
Reviewed by auctorlucan 11 months ago
Holy crap, this is such a spot on voice acting. I would have believed it was literally patrick stewert.
Reviewed by joerossetti 11 months ago
Perfect perfect perfect...he sent me exactly what I needed in a matter of hours (and I ordered late at night)
Reviewed by eggie212 12 months ago
For $5 dollars, I, Fake Patrick Stewart, will do a voice-over recording for you, saying anything you like. These can be up to 50 WORDS in length ($5/50 words). Excellent for voicemails, pranks, what have you. If you're a Trek or X-Men nerd, I think you'll like this! Just send along the script with your order and I'll...make it so. Yeah, I said it.

IMPORTANT: Because this is an impression of an actual person, I cannot endorse products or services using the voice. This includes any and all advertising for business or individuals, or any other COMMERCIAL use.

As there has been some confusion regarding what constitutes commercial use, here are some examples:

Things I CAN'T do in this voice: Business voicemails, any kind of advertising, any dialog that mentions a real business

Things I CAN do in this voice: Prank or parody voicemails for individuals, birthday or holiday messages to friends, Star Trek or X-Men parody scripts

I hope that helps!