I will create a Christmas Whiteboard Animation For the Holidays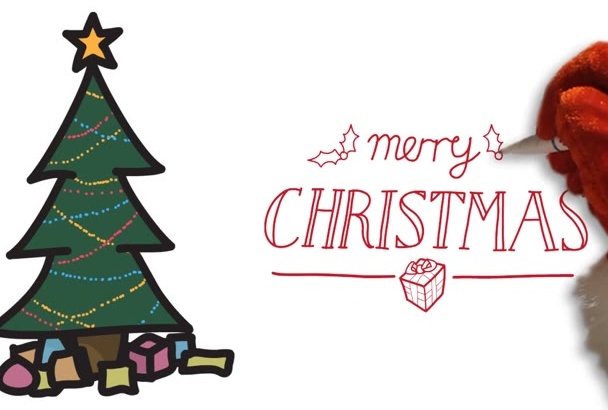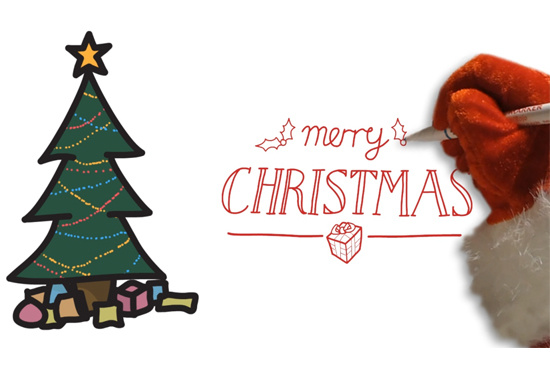 Very happy with the result. Achieved what I wanted first time round. Will recommend this White Board animation to my customers and friends. Thank you.
Reviewed by catalanbay1949 about 2 months ago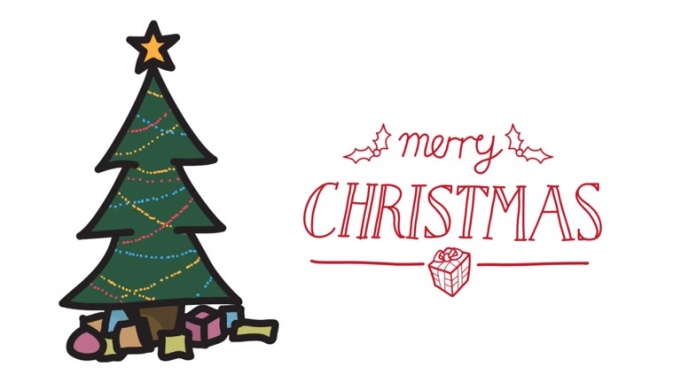 This seller is phenomenal -have bought a few times and will again!
Reviewed by kmehnert about 2 months ago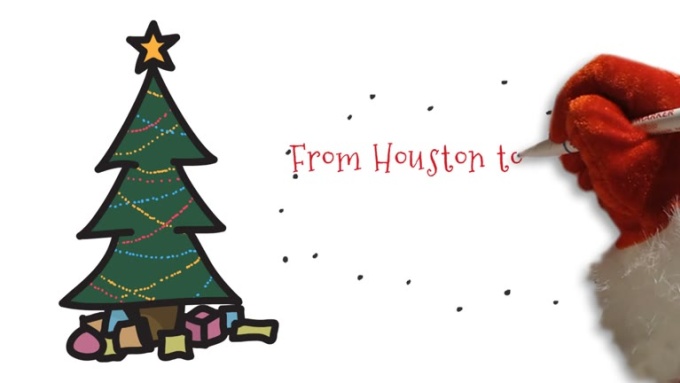 Very fast service!! Great job!
Reviewed by laceyb about 2 months ago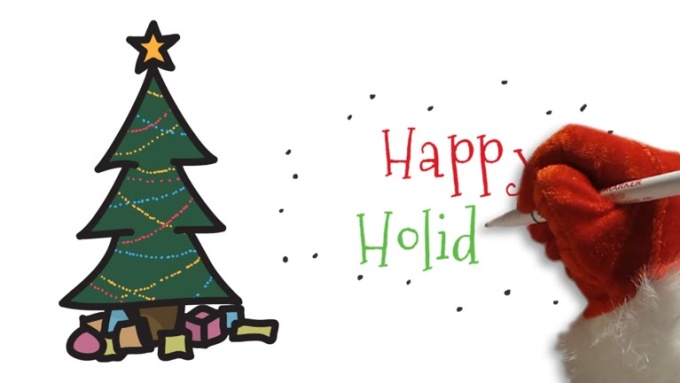 wow - great work an very, very fast delivery!
Reviewed by tomvolz about 2 months ago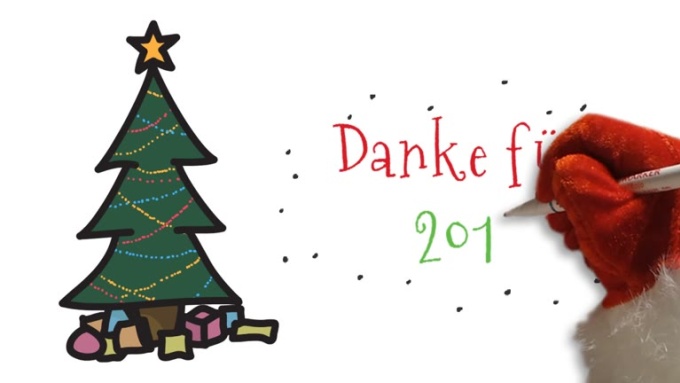 Love it! Thank you and we will use you again in the future!
Reviewed by colettethiel about 2 months ago
Great Job! Thank you so much!
Reviewed by cheryllytle about 2 months ago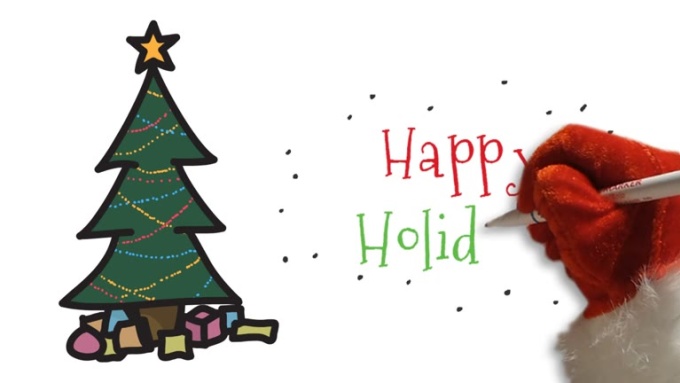 It was beyond amazing! I will def. come back! Also, the communication with this individual was amazing. THANK YOU! THANK YOU! AND THANK YOU!
Reviewed by simpleandhonest 2 months ago
Excellent, fast and exactly as promised. Thank you for a wonderful Fiverr experience.
Reviewed by karenprobst 3 months ago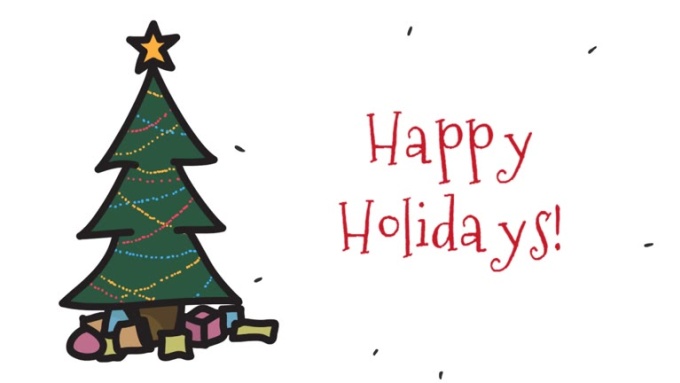 Really Nice Work!
Reviewed by chortonlsm 3 months ago
Outstanding Experience!
Reviewed by gobbledegook 4 months ago