I will tweet anything to my 18,000 twitter followers for $5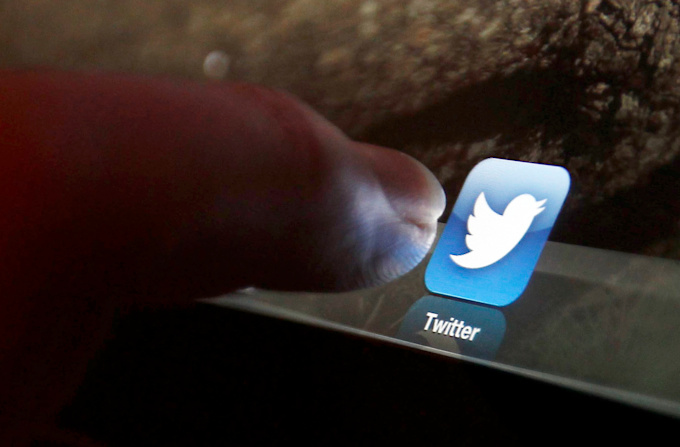 Excellent and awesome service. Provided IN MINUTES!
Reviewed by southsidesmoka almost 2 years ago
Awesome! Will use again in the future.
Reviewed by pscatbeats almost 2 years ago
Delivered within minutes & I saw traffic right away. I highly recommend this gig to everyone.
Reviewed by designsbyguru almost 2 years ago
I will tweet your ad, promotional links, or anything to my 18000 twitter followers. My twitter accounts are growing EVERY DAY and all my followers are REAL not bots, because I provide real value in my tweets. I WILL NEVER DELETE YOUR LINK ONCE POSTED!