Member since: February 2016
Recent Delivery: 3 months
Avg. Response Time: 1 Hrs.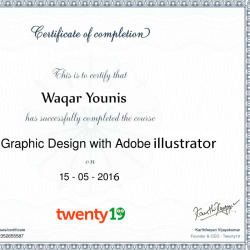 vicky8454
online
offline
m

Reviewed by
myprinter

If I have to explain parallel and perpendicular to someone working here then we have a problem right off the bat, The results are inconsistent strokes, uneven baseline, letters all at different heights & stroke widths... My experience was not good at all and vicky8454 does not even understand.. which is even worse.