I will give you old dancing women dance on traditional music with your website and brand ,promotional, message, bussiness, video, birthday wishes, for $5
(367)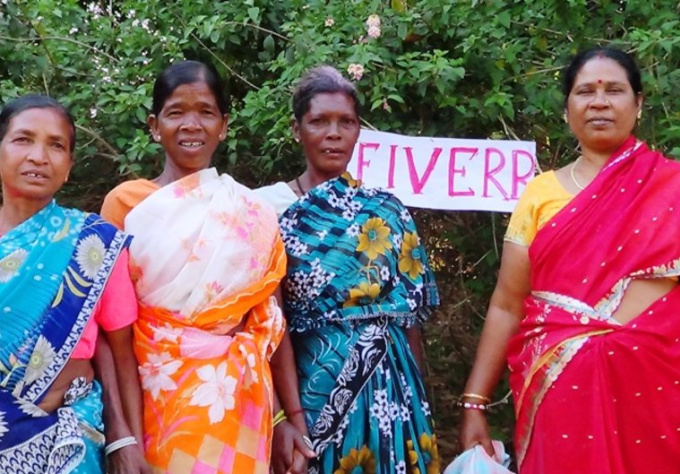 Oh, Thanks! It is very good!
Reviewed by parkerbrandin about 3 years ago
I recommend this to everyone :D
Reviewed by subone19 over 3 years ago
Ha ha...FABULOUS, love it! Very fast delivery! Also sent with a very nice picture of four wonderful ladies. Thank you!
Reviewed by grabsuccess over 3 years ago
i love it
Reviewed by shawnfenton over 3 years ago
This is definitely one of the best gigs on Fiverr. Perfect! Will be ordering more soon. Thanks!
Reviewed by improvident over 3 years ago
Oh my goodness! This is the BEST birthday gift, ever! Thank you so very much for bringing joy to my husband's birthday. He was delighted by the lovely dancing and song. Please thank your dancers for us. They are delightful!
Reviewed by mollyfied over 3 years ago
Absolutely fantastic, I am so glad that I purchased this. Thank you very much!
Reviewed by seren31 over 3 years ago
amazing.
Reviewed by dubsteez over 3 years ago
great work. Thanks very much - just what I wanted.
Reviewed by photoangell over 3 years ago
this is beautiful i love it
Reviewed by gladiatorgym_23 over 3 years ago
I will give you old dancing women dance on traditional music with your website and brand ,promotional, message, bussiness, video, birthday wishes, funny messages. I think this is very good for website/brand name and message promotions. We will write 3 to 4 words messages for one gig only. I will send video duration 40-60 seconds also send you Photo.