I will make 30 seconds of original music
(19)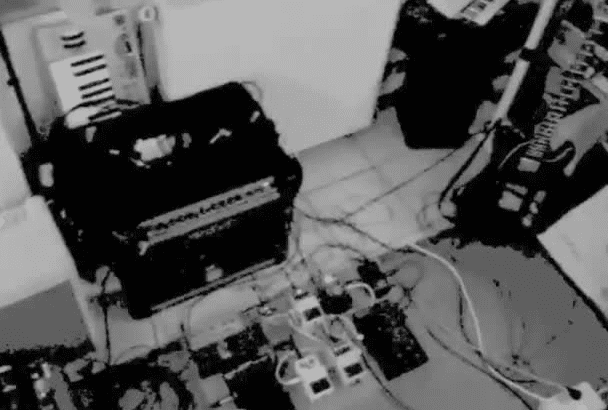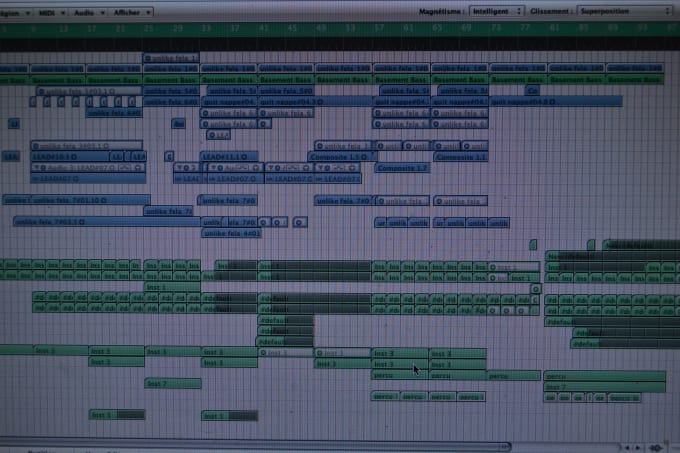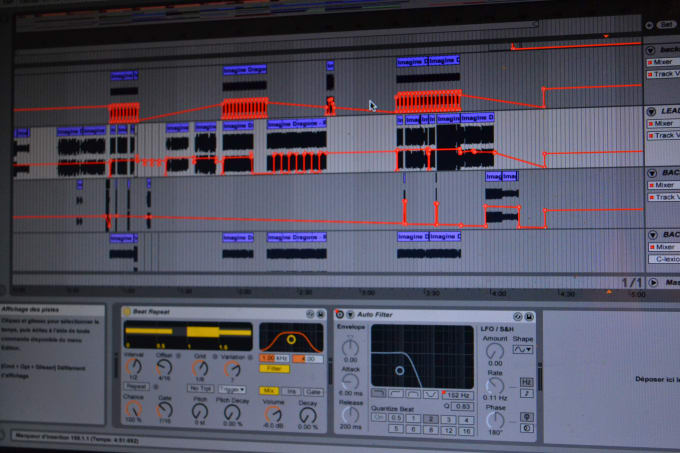 He brilliantly arranged my song and then mixed and mastered it so beautifully that I'm obsessed with it. It's ringing in my ears all the time! His arrangement and mix in the chorus of the song especially is so full that it wholly blankets the senses. He's truly amazing and I'm looking forward to working with him on a new song very soon.
Reviewed by pmo1991 3 months ago
He's an excellent producer! He heard just a mobile phone recording of my song on guitars and vocals for reference and produced an amazing track with just the right vibe in no time. All along the way he kept updating me so we could move ahead together in the right direction. Also, he's an amazing person to work with!
Reviewed by pmo1991 4 months ago