I will design professional Book COVER for $5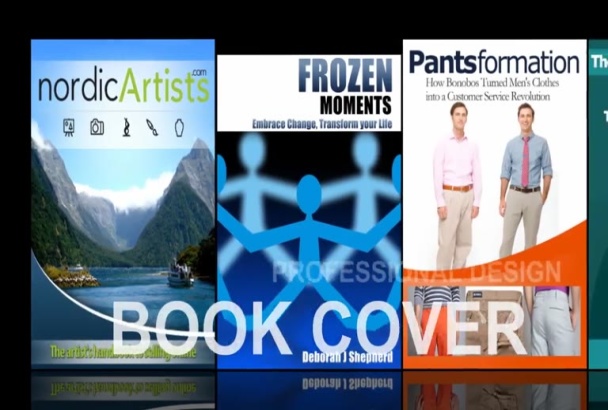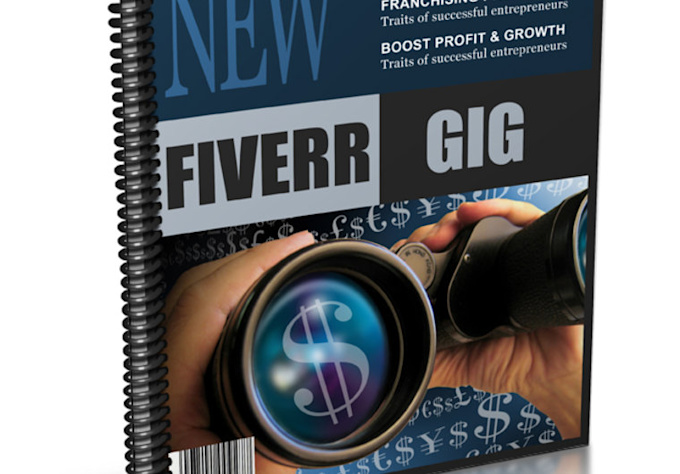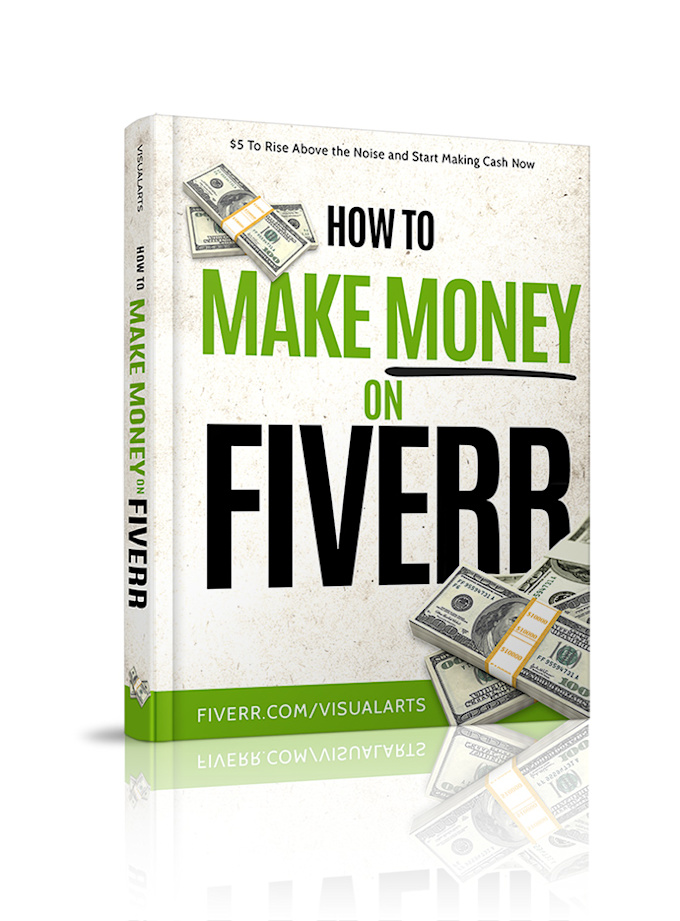 Absolutely Outstanding! Thank you. Will use you again.
Reviewed by gmogale 2 days ago
Aewsome!
Reviewed by ea101105 2 days ago
Awesome work - Thanks!!
Reviewed by dallen7001 3 days ago
Perfect! Fast and exactly as I wanted.. Thanks again my friend..
Reviewed by clarkscoop 4 days ago
Boom! Thank you!
Reviewed by clarkscoop 4 days ago
Outstanding Experience!
Reviewed by highkarona23 3 days ago
WOW! I LOVE how you always exceed expectations and over deliver VisualArts - thank you so much!!
Reviewed by andelyons 4 days ago
Once again, Fantastic results with this gig! A+ for Zoran!
Reviewed by banmarkus 21 days ago
I really appreciate the prompt custom edits to a previous project. You guys are an asset to the community. Unmatched professionalism.
Reviewed by rockhound15 20 days ago
Very very very very very pleased and satisfied customer! HE ROCKS!!!!!
Reviewed by theangrydynamo 21 days ago
Excellent work! I'm very pleased with the professional service I received from Zoran (visualarts). After a few changes we both got there in the end. Brilliant stuff!
Reviewed by smartmarty 23 days ago
Excellent. I will order again.
Reviewed by stevekelsey 25 days ago
Simple and Easy. That's it.
Reviewed by ltrealty 25 days ago
Assembled an appropriate picture for me that filled the bill
Reviewed by fooktalk4you 25 days ago
Difficulty sending email messages. Still not sure how the communication works and that was a big problem. The quality was excellent
Reviewed by edingledy 26 days ago
Visualarts has done an outstanding job on my book cover. The work was completed quickly, efficiently and professionally. I highly recommend that you hire Visualarts to create the perfect book cover. You will be thrilled with the results. I was!
Reviewed by marsha7000 27 days ago
Really good service, quick turnaround and I love the design!
Reviewed by dbttravel 27 days ago
Thank you very much very quick Communication. Really professional Will definitely be working with you again thanks. Paul @ iMindCoach
Reviewed by paulcampbell741 28 days ago
This seller was super helpful and designed my book cover according to my specifications in a timely manner. I am thrilled with the results!!!
Reviewed by stacioien 29 days ago
Fresh and super catchy cover!!!
Reviewed by brideas4you about 1 month ago