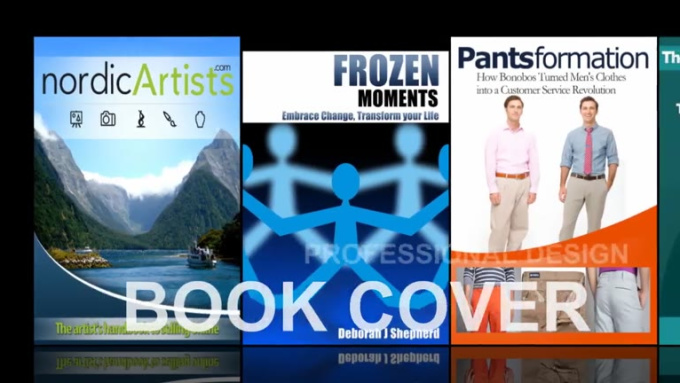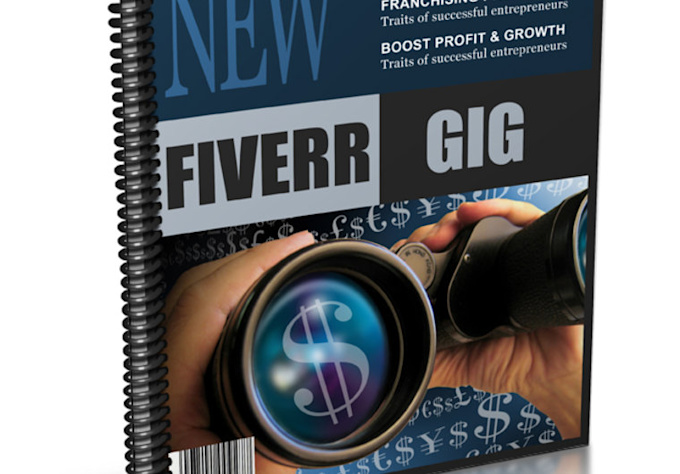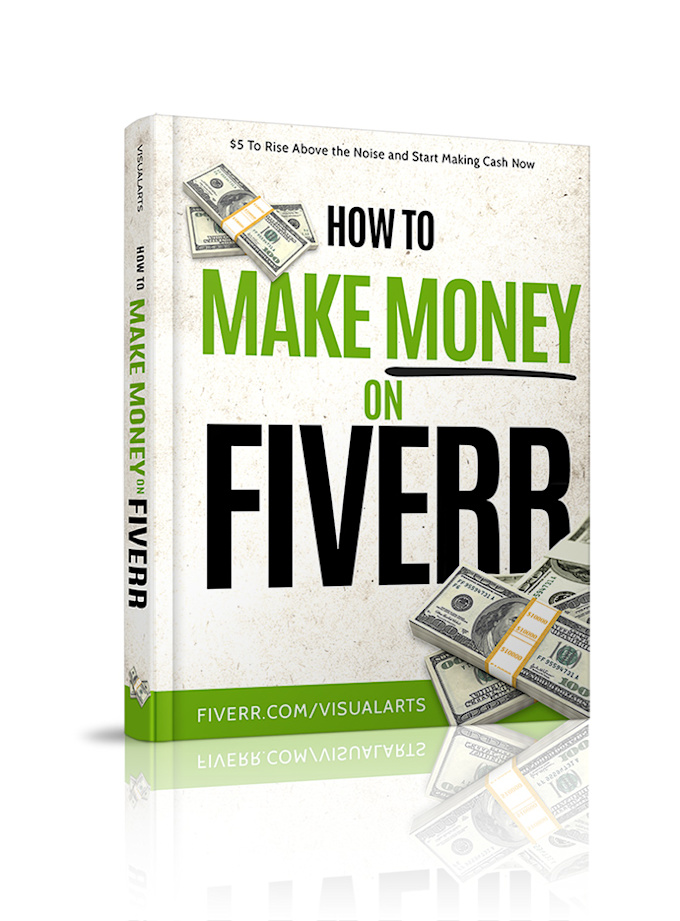 I have used visualarts (Zoran) many times and keep coming back, because the work is fast, creative and the customer service is superb. Highly recommended. I'll be back!
Reviewed by maggienigel 1 day ago
Full Screen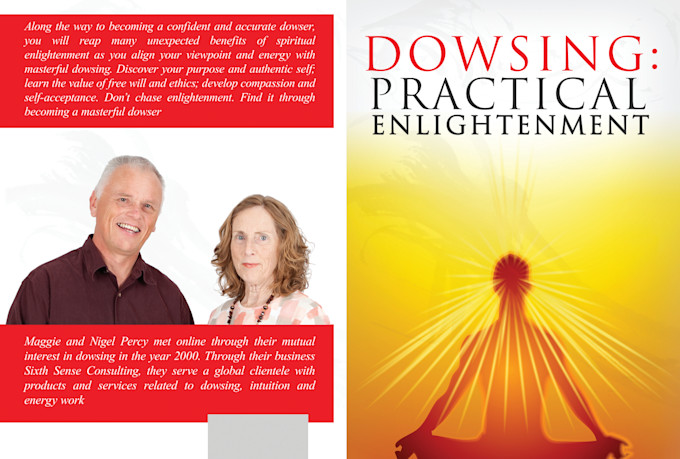 Lovely job! Thank you!
Reviewed by macbeth2013 2 days ago
Good Experience!
Reviewed by emtechub about 11 hours ago
Thank you Zoran! I am so pleased!! You are so good at what you do! I will definitely order again and I highly recommend using Visual Arts for any of his services!
Reviewed by angelasasso 2 days ago
wow, what a pleasure and a great surprise to deal with a REAL professional. The service was just amazing. Everything I asked was done exactly as requested and... SUPER FAST... WOW. I'm definitely coming back for other work. Thank you.
Reviewed by soulfulelement 3 days ago
This gig was just as described and it was delivered on time.
Reviewed by writeside 4 days ago
This guy does awesome work. He is fast and is easy to work with. He is my go to guy when it comes to book covers.. Thanks Bro!!
Reviewed by clarkscoop 5 days ago
Super awesome work! Very talented!
Reviewed by mosesdurazo 1 day ago
This is the 3rd time I hire him ans will hire again next time. A pleasure to work with.
Reviewed by ayeletnathaniel 6 days ago
Great work and very fast.
Reviewed by fccmatrix 7 days ago
The Visualarts is an Artist who creates the visual message for my work with accuracy, enthusiasm and professionalism. I place repeat orders and I am able to focus on my own work, knowing that he is able to understand what is expected from him. Each time they exceeded my expectations. Thank you!
Reviewed by awayfromhome 7 days ago
Excellent and extremely quick turnaround.
Reviewed by fccmatrix 7 days ago
Outstanding Experience!
Reviewed by malavpatel7 6 days ago
Just as I asked for!! Thank you!! And FAST!!! Wow!!!!
Reviewed by ladyeaglerg 8 days ago
He never fails to impress him..i mean why only $5??? He can command larger fees! The best designer here, please hire him!!!
Reviewed by theangrydynamo 10 days ago
This is the 6th book cover I have had designed by VisualArts and I will be back again. He is professional, make revisions, is timely, helps with concept, and the work is extraordinary. If you are searching for someone to do your book cover, search no more!
Reviewed by ljdcfo 12 days ago
As a repeat customer, Zoran is always a pleasure to work with.
Reviewed by dabelow 12 days ago
Excellent experience, fast and good communication.
Reviewed by georgepaulus 13 days ago
This is the BEST service on Fiverr!!!! 5 Stars for everything!!!! Each re-make was so easy and quick, and I am ready to do another book just so I can partner with visualarts again! Go with this one, you will not be disappointed!
Reviewed by micadobbins 13 days ago
Exactly the type of cover I had hoped for! Thank you so much!
Reviewed by wadekingston 13 days ago