I will design professional Book Ebook or Kindle COVER
(2792)
3 Orders in Queue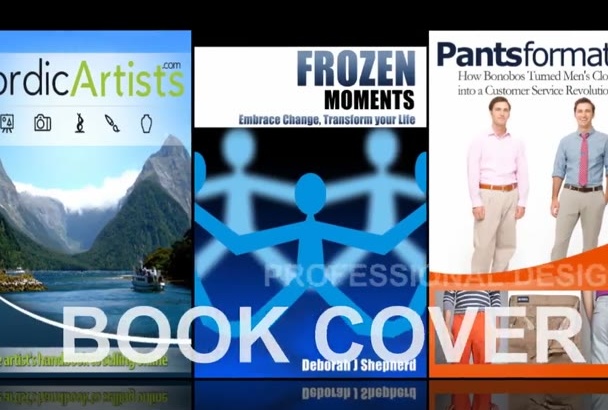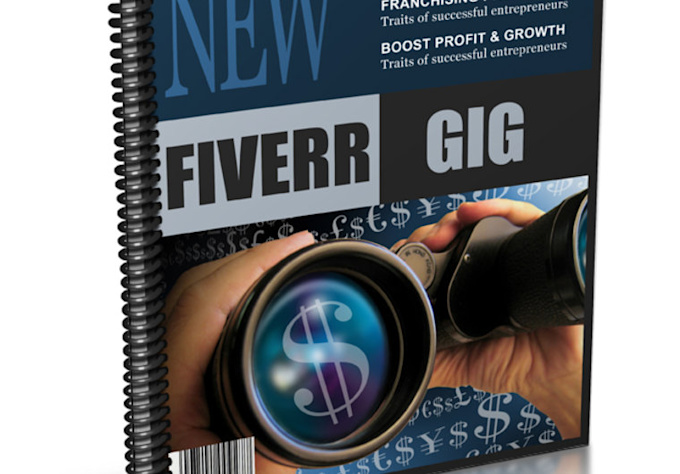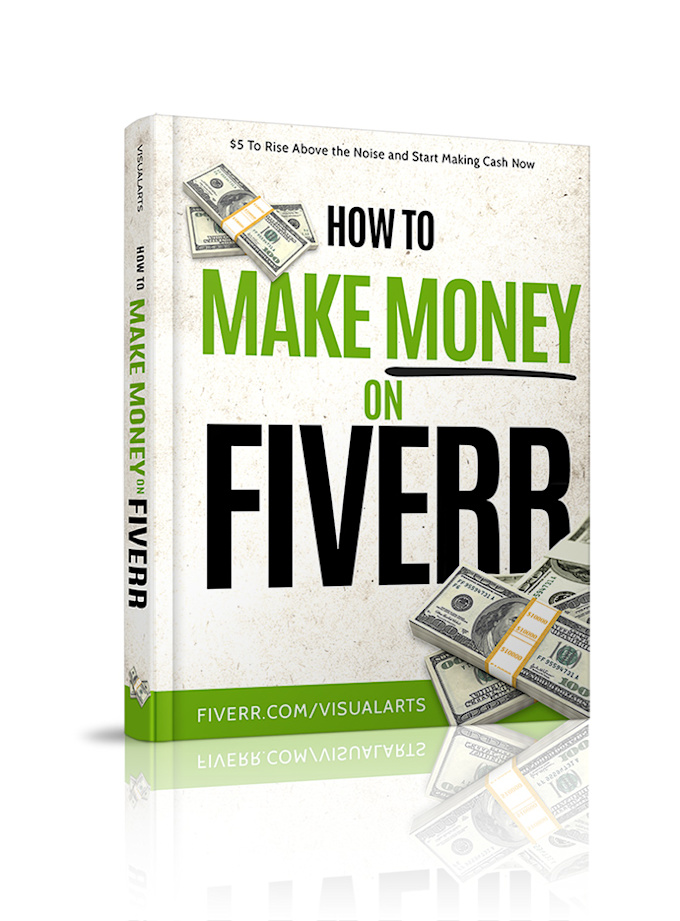 Zoran/VisualArts was superb. He brought my vision for my e-book to life. Very talented. He is in my Fiverr favorites for future work projects. Great communication and project delivery. Amazing. A+++++.
Reviewed by wademan09 1 day ago
So pleased with work and final product. Work done quickly intiailly and especially quick with my revision request. I highly recommend visualarts. !
Reviewed by larry181 1 day ago
Wow! Just what I was looking for! Very fast response time. Will definitely be using again for future book covers. THANKS!
Reviewed by mvsu013 2 days ago
Outstanding Experience!
Reviewed by drmarthalee 3 days ago
Excellent as always! Will be using again.
Reviewed by artsobczak 3 days ago
Love it Zoran!!! Once again you surpass expectations....
Reviewed by topchoiceconsul 3 days ago
Excellent!
Reviewed by macbeth2013 5 days ago
Thank you. Great work!
Reviewed by destinworld 3 days ago
Wow! Some of your best work ever. Outstanding job. Thank you.
Reviewed by macbeth2013 6 days ago
Very nice work and great service.
Reviewed by michaelzaytsev about 6 hours ago
So much faster than I was expecting! A+!!
Reviewed by jessikam33 7 days ago
Very quick to deliver and a great job. Thanks
Reviewed by paulworth 7 days ago
Speedy and just what I wanted
Reviewed by jamesstockford 8 days ago
Wow, once again visual arts delivered exactly what was required. fantastic work and look forward to our next project.
Reviewed by michaelw62 8 days ago
Nice work
Reviewed by macbeth2013 9 days ago
Forever grateful to have found you and and am happy to sing your praises! You go the extra mile everytime!
Reviewed by kianjirigua 9 days ago
VisualArts was super fast, and did a beautiful job on my book cover. Thank you so much!
Reviewed by alesalightbourn 9 days ago
Fantastic Service... Seller was very patient with my revisions and over delivered. Got excellent book covers
Reviewed by skanekar 11 days ago
Fantastic service extreamly quick and responsive Thanks
Reviewed by paulworth 12 days ago
Had very high expectations and I was not disappointed. Professional and eye catching - just what I wanted. It said within four days and I got my cover the same day I ordered it. Fantastic service!
Reviewed by tpalmiter 12 days ago