I will turn you into a cool realistic MANGA
(3)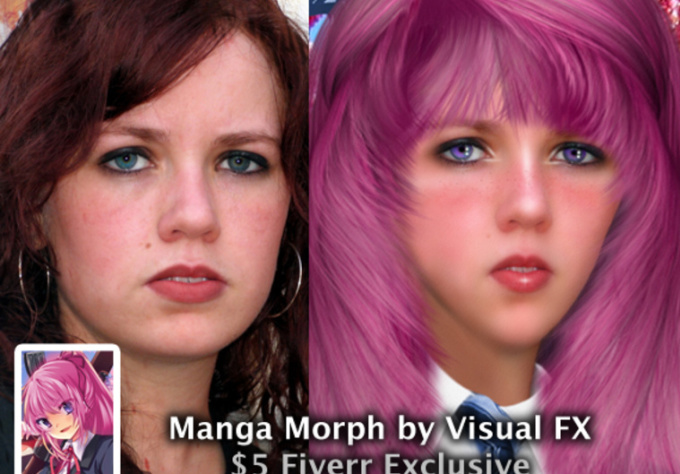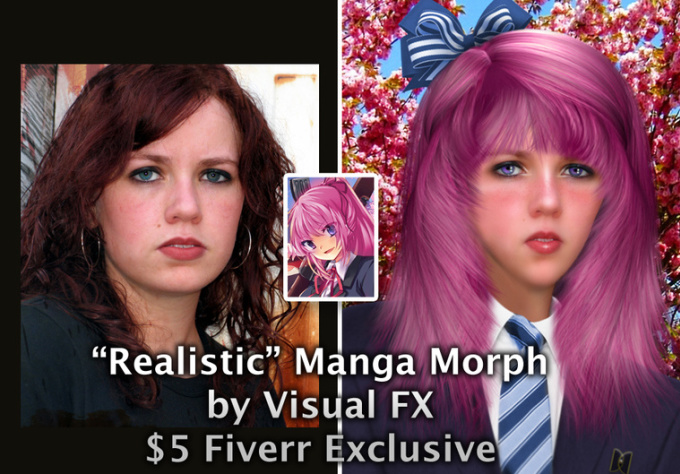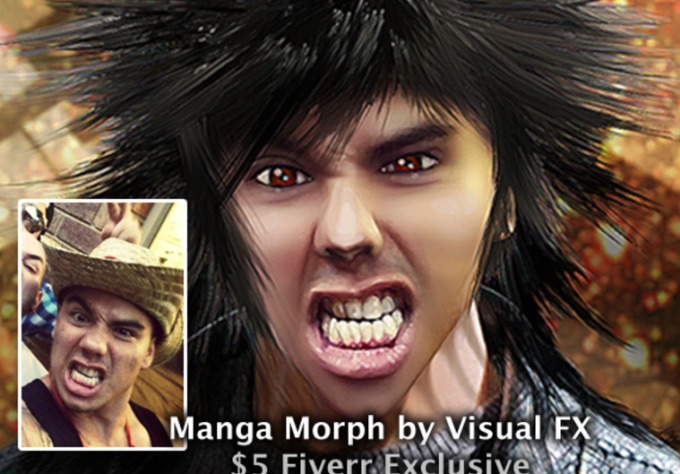 Fricken Champion
Reviewed by etrafficgroup over 3 years ago
great work
Reviewed by neycourt over 3 years ago
Its great thank you.
Reviewed by netanelb over 3 years ago
Just Send me a photo of your face and I will give it a cool Manga / Anime look in my style for Just $5, only through fiver.com
This gig is for bust pose (head and shoulders).
For full body please buy gig extra to let me know you want full body. Male or Female ok.
Your original photo needs to have good resolution for better results.
Changing or adding clothes is extra.
Changing background is extra.
Pease see my Extras.
Thank You!

Dave