Member since: June 2012
Recent Delivery: 7 months
Avg. Response Time: 16 Hrs.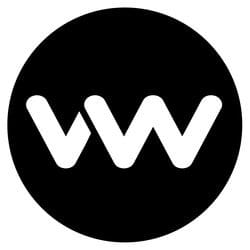 visualworker
online
offline
Reviewed by
mikeol

great work! will hire again

Reviewed by
damienhooper

Reviewed by
rockdehon

Extremely fats and professional as always. A big thanks for the fast delivery and quality of the translation.

Reviewed by
rockdehon

Excellent work! Thank you.

e

Reviewed by
edlay123

Great seller!.. Very resourceful package.. I recommend him.

Reviewed by
frankie1266

f

Reviewed by
floodland77

Great work once again! Will order again. Thanks so much.