I will do a Morgan Freeman style interpretation of a mean tweet
(7)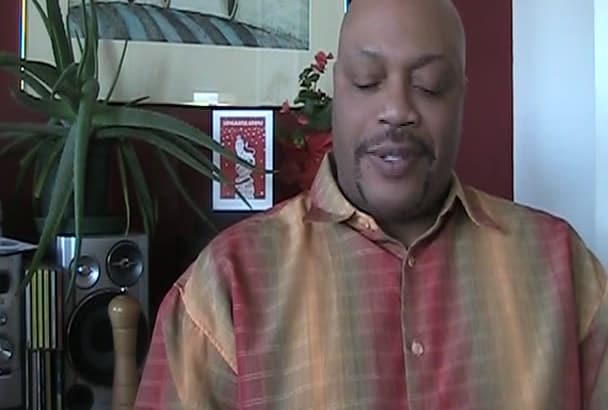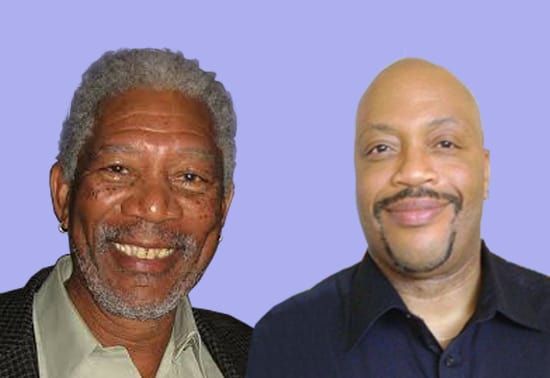 SUPERSTARRRR! I AM CRYING TEARS OF JOY FOR THE AMAZING VOICEOVER. WHAT A GUY! THANK YOU SO SO MUCH! IT IS OFFICIAL I AM A VITOJAMIESON FAN!!!!! I RECOMMEND HIM A 1000% TO ALL..... SUPER SPEED OF DELIVERY. ONE TAKE WAS ALL IT NEEDED. NO REVISIONS NEEDED. WOW! WOW! WOW!
Reviewed by sandrawalberta 6 months ago
You may have seen Morgan Freeman read a mean tweet or Justin Beiber's "Love Yourself".

I will read your mean tweet, poem, etc. in a style like Morgan Freeman.

1 gig will get you up to 90 seconds.

If topic is very controversial please message me first.