I will present a Press Conference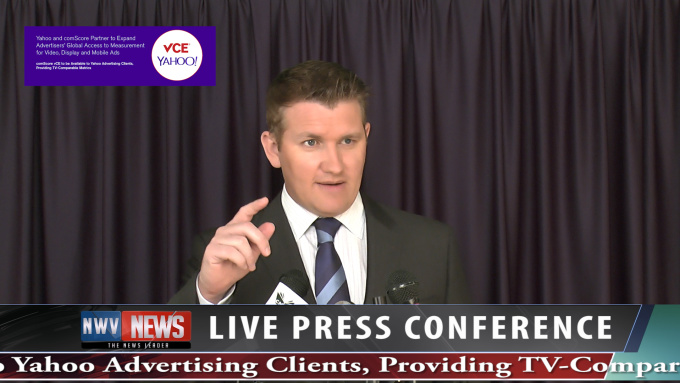 This was quick and easy. I think his service kicks a thousand asses!
Reviewed by withatwistbar 2 days ago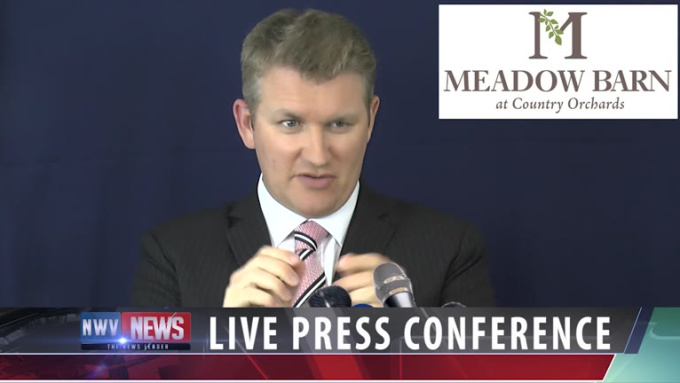 Comedy genius. Thanks mate!
Reviewed by patricksantos 9 days ago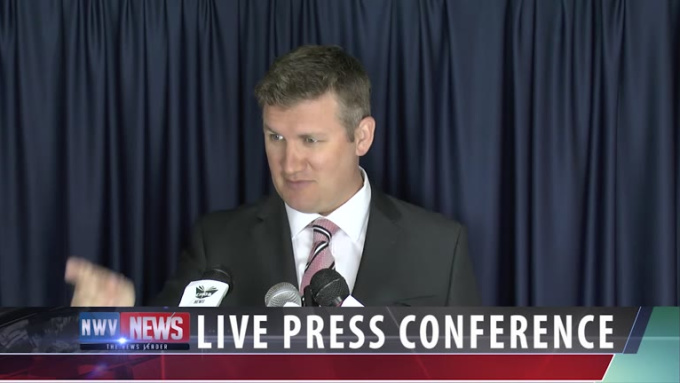 Perfect job. EXCELLENT!
Reviewed by rdmrdm 2 months ago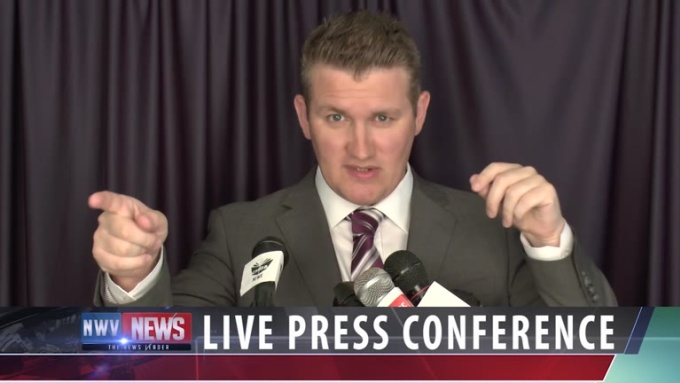 Perfect Jason, Will use again .
Reviewed by nickthefish 3 months ago
You did it again, another masterpiece.
Reviewed by mightyfreshguy 3 months ago
Good voice over.
Reviewed by jasonselmes 3 months ago
Top job yet again despite the very short notice. Will be back again as usual.
Reviewed by stevepheby 4 months ago
I searched a lot of people on Fiverr before I decided on Jason and I'm glad I did. His work was PERFECT, it was exactly as he has advertised and I had imagined... AND, it was done super fast. I was shocked and very happy. As Arnold says, "I'll be back" for another gig for sure. Thanks Jason =)
Reviewed by drsamiam 4 months ago
WOW!!! You are incredible! So believable! Now this is talent at its finest. Thank you, Voiceactor! Superb!!!
Reviewed by wamcinay 5 months ago
Outstanding Experience!
Reviewed by sanjay_madhav 5 months ago
For this 30 second skit we needed an actor for a quasi serious role, VoiceActor is the "PinkPanther" of skits where you need "serious comedy" I am still laughing after viewing five times. This is one exceptional Gig to get your point across. THANK YOU JASON. You are among my Fiverr "Top Echelon"
Reviewed by davidweekes 5 months ago
Outstanding Experience!
Reviewed by liz_flight 5 months ago
Outstanding Experience!
Reviewed by vgevge 6 months ago
Perfect! exactly what I needed
Reviewed by sticklezzz 7 months ago
Well presented adaptation of what we wanted to be said. All of the recipients have commented on how great it is!
Reviewed by addisongreen 7 months ago
Excellent... great job! A++
Reviewed by kyrzar 8 months ago
Outstanding Experience!
Reviewed by theramziteam 8 months ago
Thank you Thank you, Will gladly work with you again
Reviewed by scottsavage 8 months ago
Arrived very quickly and a great video! Would definitely use again!
Reviewed by jholgate1 8 months ago
Perfection !!!!! Perfection!!!!!
Reviewed by tomccash 9 months ago
Over

1500 HIGH Quality gigs delivered on fiver!
SPECIAL NOTE $5 ONLY BUYS you a consultation with me or go ahead and order the video packages.
PLEASE READ BEFORE ALL ordering... THIS IS AN UPGRADE GIG... start from $55 or $105 for up to 150 words of video and a high quality production (journalist only with upgrades) ask me 2 questions and camera flashes (only with upgrades) just like the real thing... WHO are we kidding this is a REAL press conference! TV NEWS DESK no bad language. I reserve right to chose what jobs I do based on if I am happy to be spokesperson for your offering.
(First to do Press Conferences on fiverr.com)