I will present a Press Conference for $5
(496)
1 Orders in Queue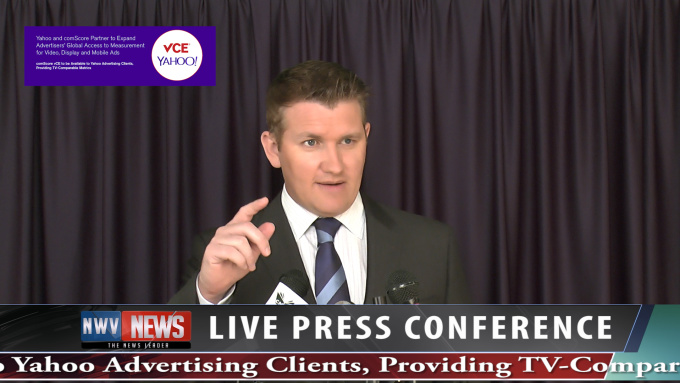 Outstanding Experience!
Reviewed by richardaqua 3 days ago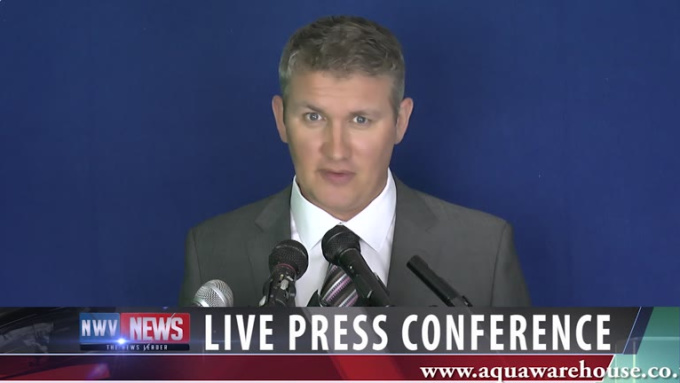 An absolutely perfect and professional video delivered ahead of time and with great communication. Highly recommended.
Reviewed by templumkat 10 days ago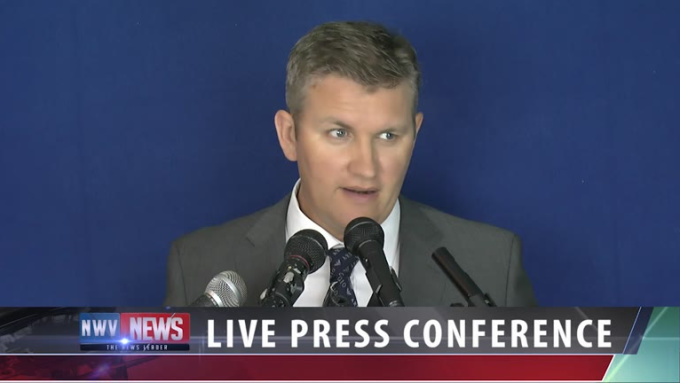 Super!!!! We are happy. Good job!!!!!!!!
Reviewed by jasoren 11 days ago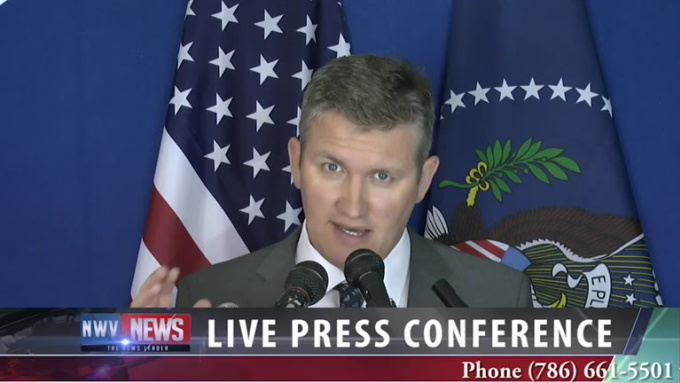 Outstanding, nailed it the first time! Beyond our expectations....
Reviewed by plymouth340 27 days ago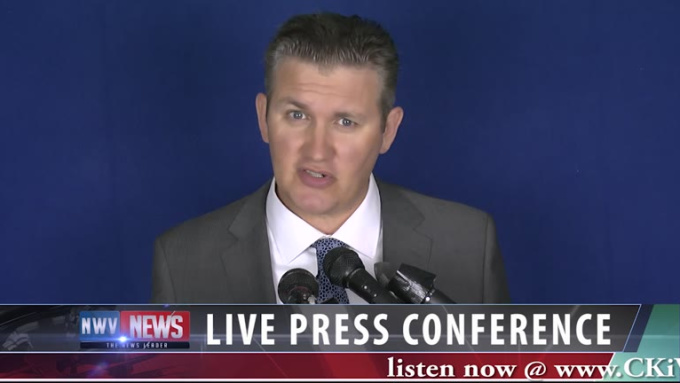 He got all dressed up and put up with my shitty jokes and mess ups like a champ. Top notch dude, would suggest to others.
Reviewed by richwagner about 2 months ago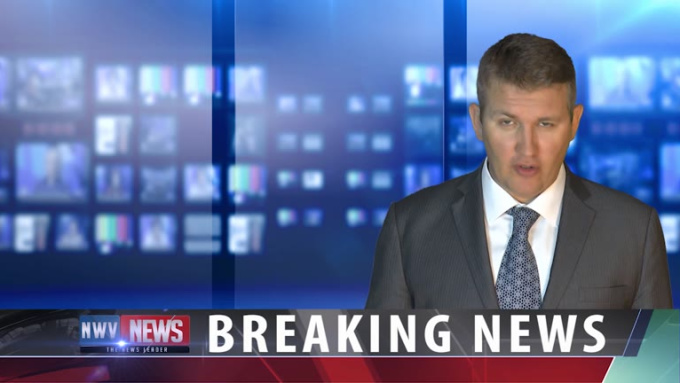 Outstanding Experience!
Reviewed by tsaren71 2 months ago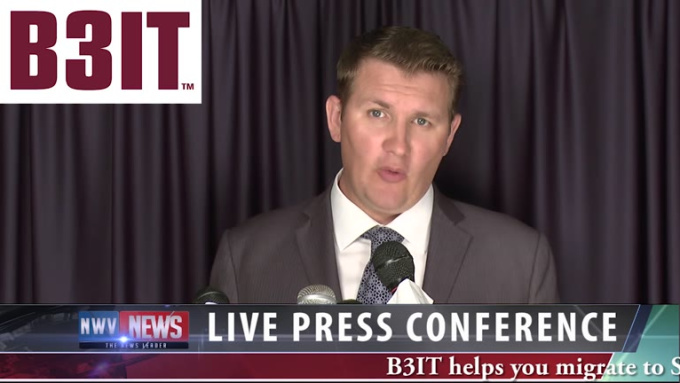 Great job, thanks!
Reviewed by trunqapp 2 months ago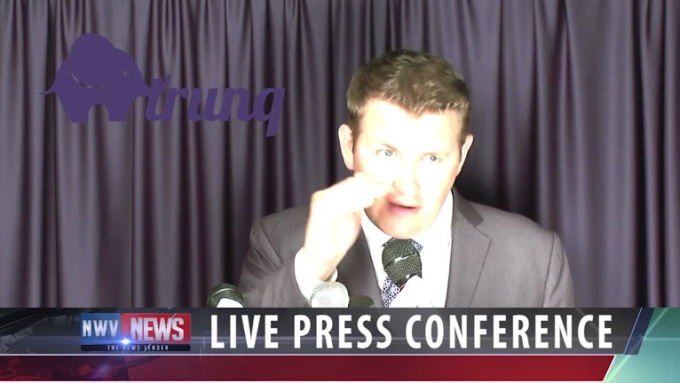 Good Experience!
Reviewed by rn1010rn 2 months ago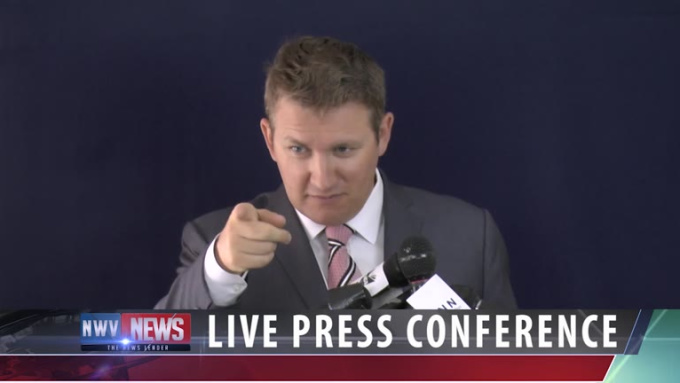 Very nice work, thank you.
Reviewed by jtroth 3 months ago
Just great!
Reviewed by kavouras13 3 months ago
Outstanding Experience!
Reviewed by frdgv99 3 months ago
Very professional, outstanding work!
Reviewed by tdpti1 3 months ago
it's not easy reporting on the truth. but @voiceactor has done it. a difficult script with no direction. executed perfectly. would I buy this truth again? perhaps. would I pay to have any truth sold to me by @voiceactor? absolutely. great job!
Reviewed by un1crom 4 months ago
This was quick and easy. I think his service kicks a thousand asses!
Reviewed by withatwistbar 4 months ago
Comedy genius. Thanks mate!
Reviewed by patricksantos 4 months ago
Perfect job. EXCELLENT!
Reviewed by rdmrdm 6 months ago
Perfect Jason, Will use again .
Reviewed by nickthefish 6 months ago
You did it again, another masterpiece.
Reviewed by mightyfreshguy 7 months ago
Good voice over.
Reviewed by jasonselmes 7 months ago
Top job yet again despite the very short notice. Will be back again as usual.
Reviewed by stevepheby 8 months ago
Over

1500 HIGH Quality gigs delivered on fiver!
SPECIAL NOTE $5 ONLY BUYS you a consultation with me or go ahead and order the video packages.
PLEASE READ BEFORE ALL ordering... THIS IS AN UPGRADE GIG... start from $55 or $105 for up to 150 words of video and a high quality production (journalist only with upgrades) ask me 2 questions and camera flashes (only with upgrades) just like the real thing... WHO are we kidding this is a REAL press conference! TV NEWS DESK no bad language. I reserve right to chose what jobs I do based on if I am happy to be spokesperson for your offering.
(First to do Press Conferences on fiverr.com)