I will sing write record and edit your jingle original music
(194)
1 Orders in Queue
1 Revision Included
4 Days On Average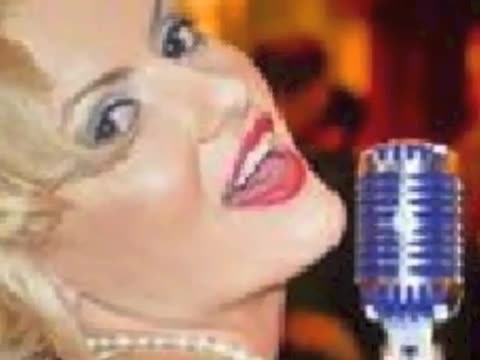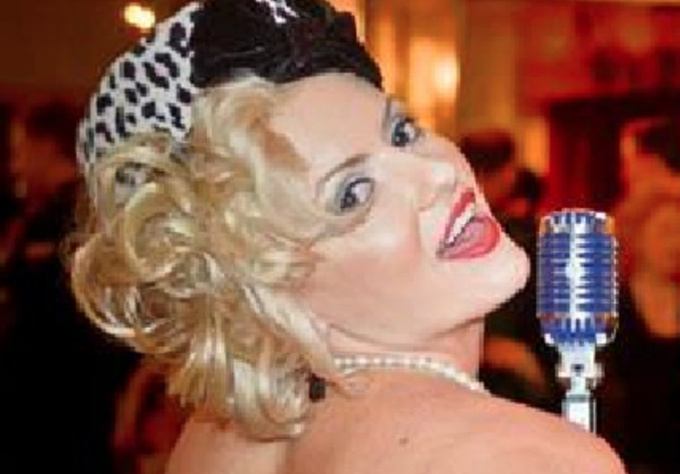 Love it!
Reviewed by busterballoon about 1 month ago
Great job!
Reviewed by garyclay about 1 month ago
Awesome im so happy the work and commitment is 5* the singing is 5* the music 5* and the whole experience and production 5* Thanks Emily Marie, looking forward to doing the next set in a few weeks time, Amos
Reviewed by amosfarrell about 1 month ago
I looked, looked, and looked on fiverr to find the BEST, and although it took me hours (literally), my effort paid off. This artist is beyond words, and most of entertaining. She is so good. drfahey
Reviewed by drfahey about 2 months ago
I can not believe how great this sounds!!! I highly recommend her if you need a jingle. She far exceeded my expectations. I'm now Emily Marie's biggest fan.
Reviewed by jjbiz11 2 months ago
Everything was perfect. Completed on time with quality!
Reviewed by icutmusic 2 months ago
Perfection! Thank you!
Reviewed by dearjosephine 6 months ago
Far the best jingle producer in Fiverr Thank you Emily, see you next project
Reviewed by leonkhasmin 6 months ago
Always creative, professional and on time. great experience, thanks.
Reviewed by leonkhasmin 6 months ago
No words to describe the multitalented person, pleasure to deal with. Thank you Emily for bending backwards to please me. You are a Pro. See you soon with another project. your Canadian fan.
Reviewed by leonkhasmin 6 months ago
Thanks for sharing your bloopers video with me Emily Marie!! You're a total star. you make it all look so effortless. Blondes really do have more fun!
Reviewed by eirodgers07 9 months ago
Great gig and very professional! Highly recommended
Reviewed by shkedimoto 11 months ago
EXCELLENT WORK GREAT & MOST SPEEDY SERVICE HIGHLY RECOMMENDED
Reviewed by diane1952 11 months ago
Exactly what I was looking for. Thanks!! :)
Reviewed by ibronz 11 months ago