I will create you a unique poster or flyer for $5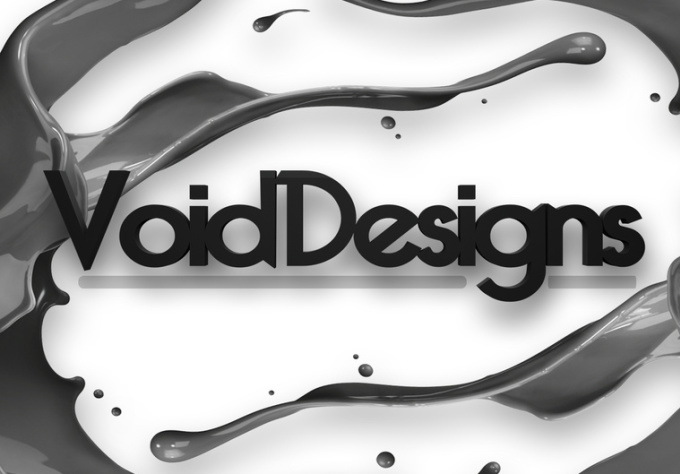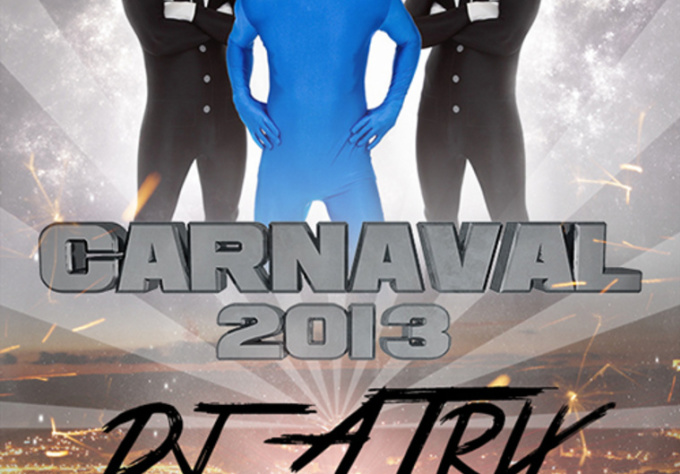 A truly amazing job! Delivered quickly. He took my text and basic ideas and turned them into a compelling flyer, with engaging graphics and textual emphasis in all the right places. And he was extremely pleasant and easy to work with. I've give him my highest recommendation!!
Reviewed by doublelife over 2 years ago
great! responsive to our asks and on-time! thank u!
Reviewed by hoso2g over 2 years ago
The final design was very lovely! Didn't give them too much of direction at the beginning, but they figured it out anyway! Thanks!
Reviewed by feyisola over 2 years ago
nice i love it =)
Reviewed by veeboibaby001 over 2 years ago
OMG YOU ARE INCREDIBLE!!! This gig is worth at least 60 dollars, cannot believe its only 5! holy cow! :))) thank you thank you thank you!
Reviewed by bluehande over 2 years ago
Great Service! Wonderful job! Will be back! Thank you also for the post to your page. You Rock!
Reviewed by gamble2 over 2 years ago
Very prompt getting a draft to me and was great about getting a result when my instructions weren't clear. Thank you :-)
Reviewed by ccmw1974 over 2 years ago
Very helpful and quick with feedback to make sure I got the right design
Reviewed by happyandhealthy over 2 years ago
Thanks you have done a Great Job!! You did what I wanted better than I expected and very Fast too. I will be sure to use your services again.
Reviewed by netmogul over 2 years ago
Looking for a unique and nice poster or flyer for your shop, event, or whatever you want? You are in the right place for it! Tell me the all the details and what you want to be included in your poster/flyer and I'll do it! If you want it to be printed, just tell me if you have any specific requirements. Looking forward to work with you!