Member since: May 2015
Recent Delivery: 5 months
Avg. Response Time: 2 Days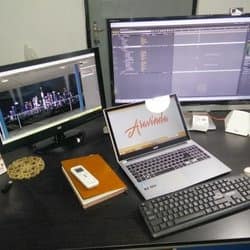 warehousedata
online
offline
s

Reviewed by
solomon_d

j

Reviewed by
jameskirz

Cancelled order. Seller failed to deliver on time!

j

Reviewed by
jameskirz

Amazing job! Got everything right the first time around, no revisions needed. Thank you

Reviewed by
odsconsultants9

Excellent communicator he provided exactly what we agreed upon with a minor revision. I would most certainly use again. Thank you

Reviewed by
edgarsolis

He did just what I wanted! Highly recommended seller! Excelente trabajo! Totalmente recomendado!

Reviewed by
rafaacuba

Super fast delivery and great job for 5 bucks!! Thank you!!

Reviewed by
stokvella

Brilliant stuff. Fast, quick and super professional. Honestly didn't expect it to be this good for only 5 bucks!