I will touchup photos, or any photoshop work
(10)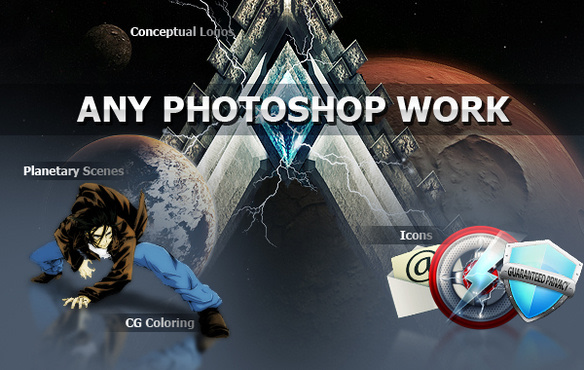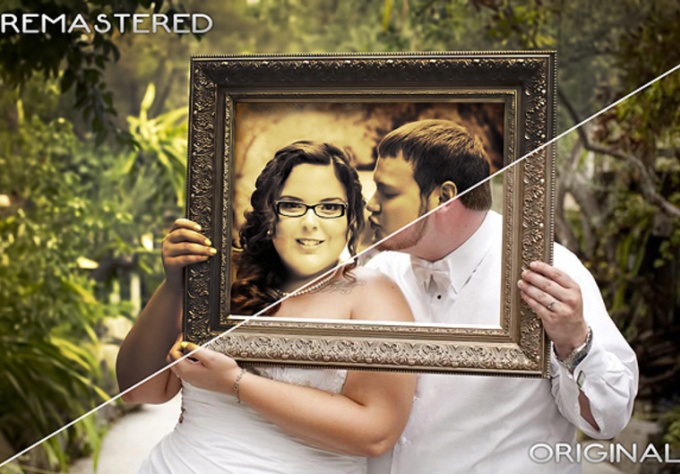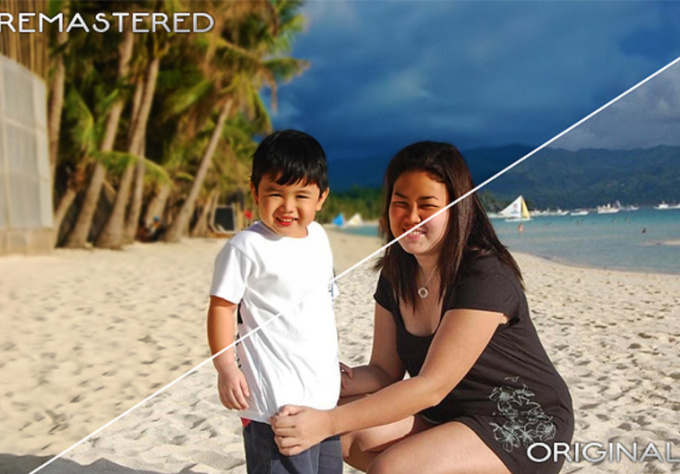 Fantastic working experience, open communication, quick, efficient service. I will definitely use him again.
Reviewed by sherrileepr almost 3 years ago
Thank you.
Reviewed by wordflirt about 3 years ago
This guy is simply amazing! He's very creative and has a keen eye for details. He always goes beyond what you ask him to do for your images. Highly recommended!
Reviewed by jaymepat over 3 years ago
Amazing! Excellent! I am very much pleased with his output. I highly recommend this guy for your projects. I will not hesitate to hire him again when something comes up that only his expertise can provide. Well done gig! And, thanks, too.
Reviewed by jaymepat over 3 years ago
Thank you!! Love them and yes of course you can feature my pics!
Reviewed by glamgirl24 over 3 years ago
Great job! Nice work! Thank you!
Reviewed by shelisdeals over 3 years ago
♣ 12+ Years Experience ♣ 100% Rating! ♣ Express Delivery! ♣ $5 Any Photoshop Work ♣ I will do any graphical photoshop work within reason for $5 dollars for your commercial or personal project. For a fiverr you get any work in a resolution 1000x1000 pixels or lower. For a extra fiverr I will work in resolutions beyond 1000x1000 for High Definition graphics. For just another fiverr you'll get the source file to keep and have edited later by me or someone else. And BE SURE to message me before ordering to make sure what you want can be adequately achieved.