I will be your SPOKESPERSON on a black background for $5
(42)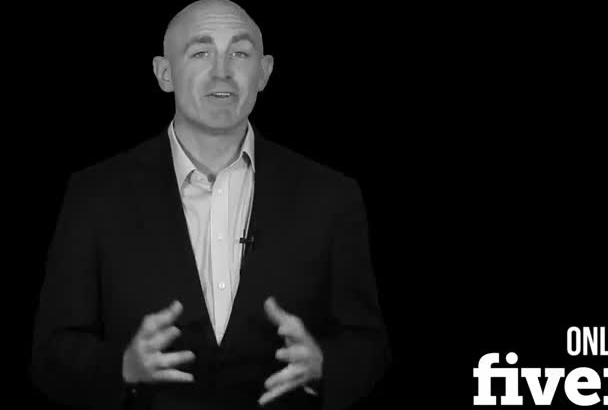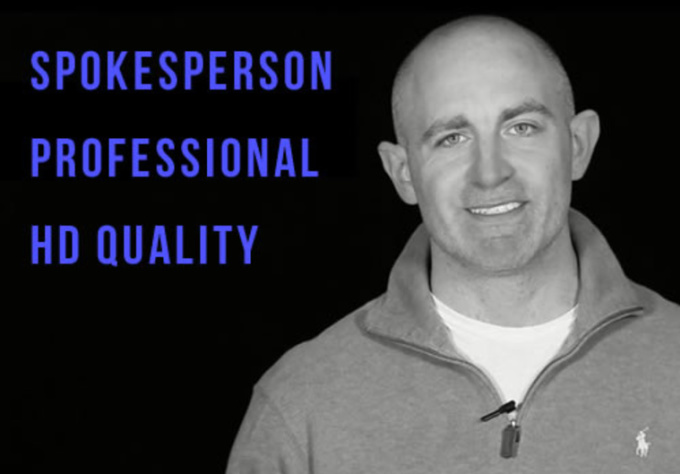 Phenomenal job - what a great deal. He gets just the right combo of serious, calm, sincere, clear... truly amazing work. Thank you!
Reviewed by california5r over 1 year ago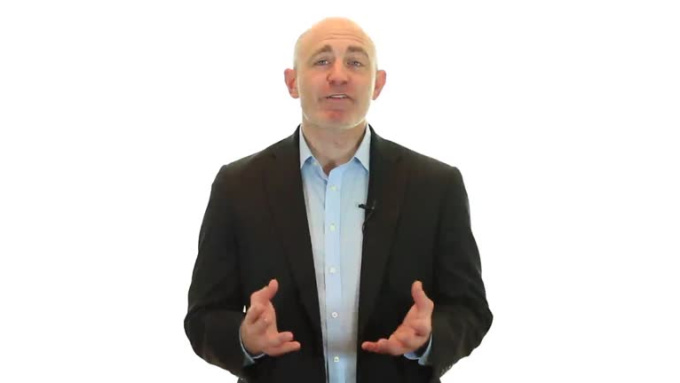 Good Experience!
Reviewed by taydamaj over 1 year ago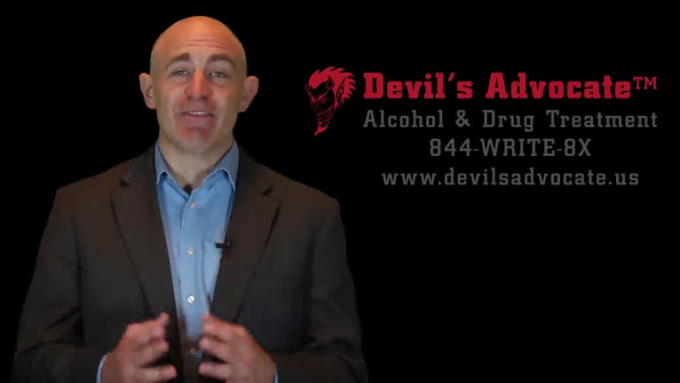 Outstanding Experience!
Reviewed by heavybuzz over 1 year ago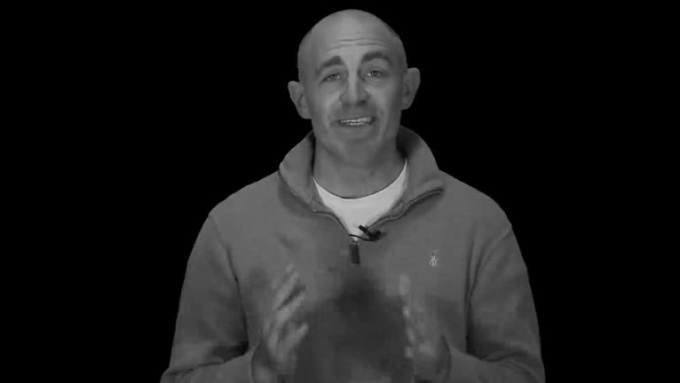 Very consistent! Great results! Highly Recommended.
Reviewed by bretski over 1 year ago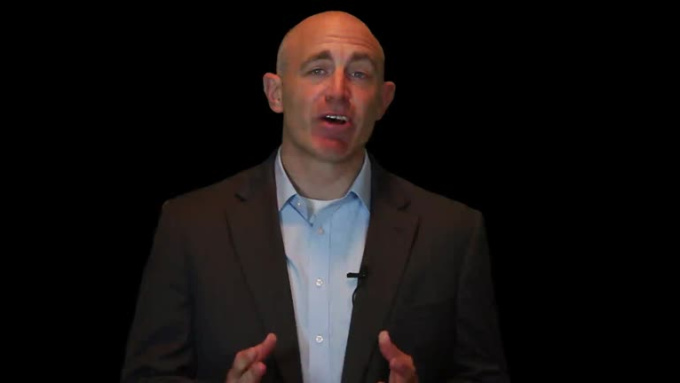 delivered on time, and with perfect professional finesse.
Reviewed by mihirgajrawala about 2 years ago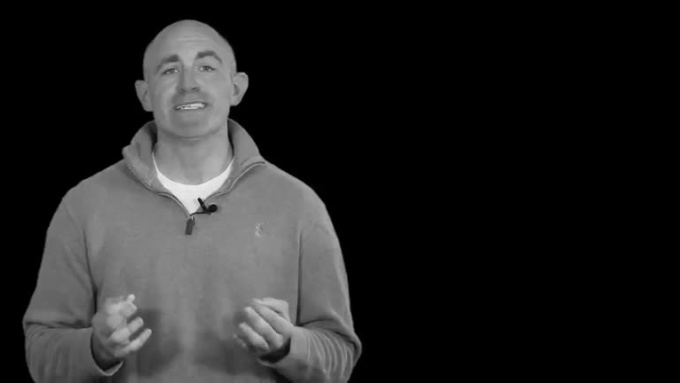 Thumbs up
Reviewed by need3reviews about 2 years ago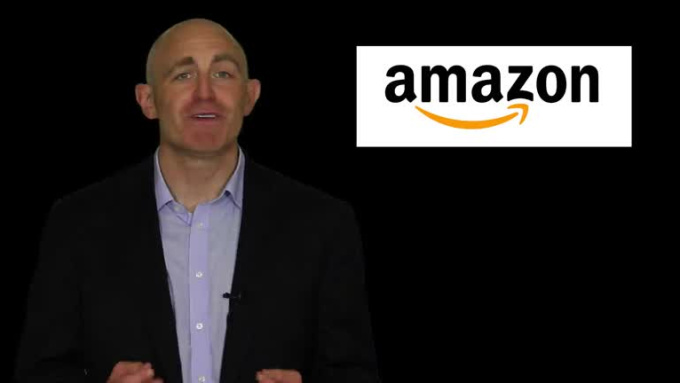 Fantastic Fiverr Gig! Best gig for the money! Will use again very soon!
Reviewed by mrezswag about 2 years ago
Thumbs up
Reviewed by milkywhyte about 2 years ago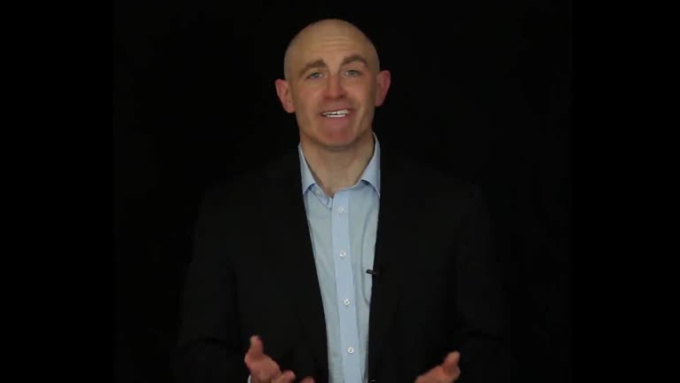 Ron is terrific. He presents well, speaks clearly and keeps you interested in what he has to say. Highly recommend
Reviewed by gary6704 almost 3 years ago
Great video Ron. Excellent job. Thanks.
Reviewed by vbcruiser about 3 years ago
Thumbs up
Reviewed by coolheadtech about 3 years ago
Ron delivered an excellent promotional video for my weekly podcast show and it has already gotten a lot of positive responses. I definitely recommend working with him because he knows his stuff.
Reviewed by amessenger over 3 years ago
PLEASE NOTE: I am on vacation until 6/13. 2-Day Rush orders will be delivered 6/14-6/17. Orders placed while on vacation will be delivered the week of June 22nd. Thank you for your understanding.
Video Spokesperson with Black Background
For $5 you get:
Your 40-word script read by me, a professional spokesperson. If your script is longer than 40 words, then order accordingly (41-80 words: $10, 81-120 words: $15, etc.)
Studio production quality with professional equipment
Delivered in 720p HD (1080p HD is a Gig Extra)
Your logo or website on the side throughout the video.
RUSH SERVICE AVAILABLE
Given the volume of videos I produce, it will take 10-12 days to complete an order. However, if you want your video faster (and who doesn't!), I provide:
2-day RUSH service PLEASE NOTE:

RUSH service is based on the number of words. I charge $5 for every 40 words. So, if your script is 120 words, it would be $15 for the script and then an additional $15 for a 2-Day Rush.
There are
NO
re-dos unless I make a mistake in the script.


CLICK 'ORDER NOW' TO GET STARTED!