I will be your SPOKESPERSON on a black background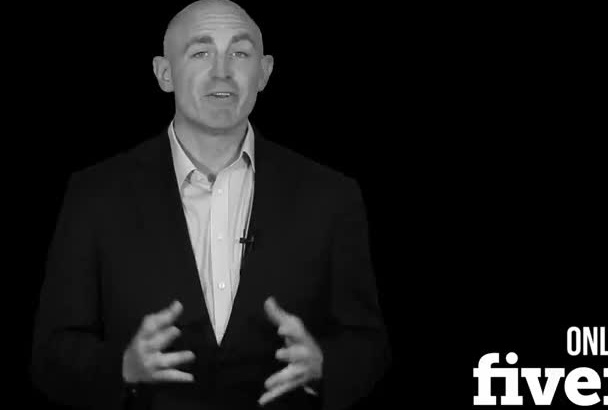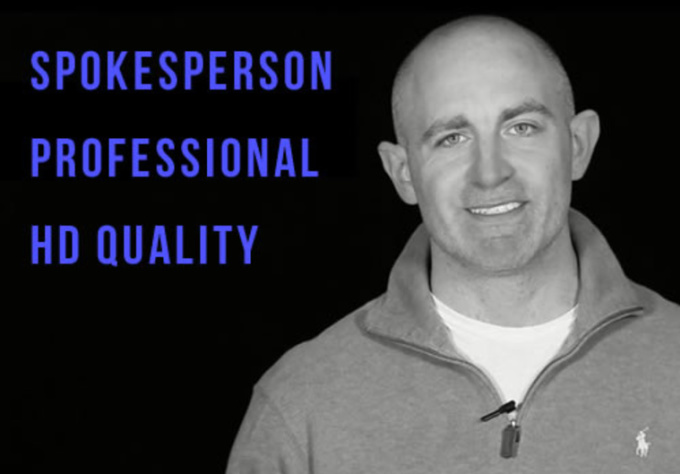 Phenomenal job - what a great deal. He gets just the right combo of serious, calm, sincere, clear... truly amazing work. Thank you!
Reviewed by california5r 10 months ago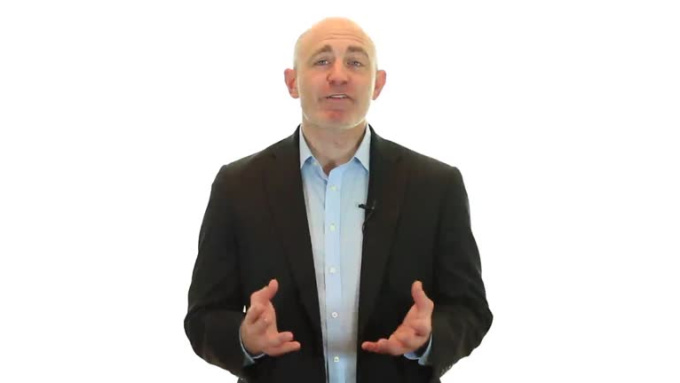 delivered on time, and with perfect professional finesse.
Reviewed by mihirgajrawala over 1 year ago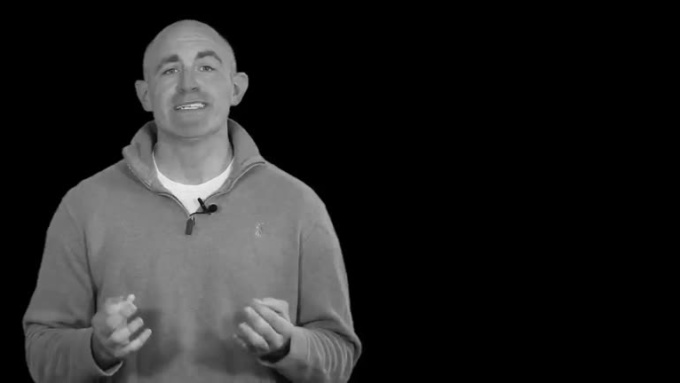 Fantastic Fiverr Gig! Best gig for the money! Will use again very soon!
Reviewed by mrezswag over 1 year ago
Ron is terrific. He presents well, speaks clearly and keeps you interested in what he has to say. Highly recommend
Reviewed by gary6704 over 2 years ago
Ron delivered an excellent promotional video for my weekly podcast show and it has already gotten a lot of positive responses. I definitely recommend working with him because he knows his stuff.
Reviewed by amessenger almost 3 years ago
PLEASE NOTE: I am on vacation until 6/13. 2-Day Rush orders will be delivered 6/14-6/17. Orders placed while on vacation will be delivered the week of June 22nd. Thank you for your understanding.
Video Spokesperson with Black Background
For $5 you get:
Your 40-word script read by me, a professional spokesperson. If your script is longer than 40 words, then order accordingly (41-80 words: $10, 81-120 words: $15, etc.)
Studio production quality with professional equipment
Delivered in 720p HD (1080p HD is a Gig Extra)
Your logo or website on the side throughout the video.
RUSH SERVICE AVAILABLE
Given the volume of videos I produce, it will take 10-12 days to complete an order. However, if you want your video faster (and who doesn't!), I provide:
2-day RUSH service PLEASE NOTE:

RUSH service is based on the number of words. I charge $5 for every 40 words. So, if your script is 120 words, it would be $15 for the script and then an additional $15 for a 2-Day Rush.
There are
NO
re-dos unless I make a mistake in the script.


CLICK 'ORDER NOW' TO GET STARTED!