Member since: November 2014
Recent Delivery: 5 months
Avg. Response Time: 19 Hrs.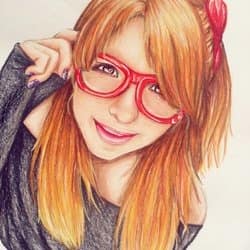 weiliepew
online
offline
Reviewed by
izasmella

I cannot say enough good things about Veronica! She illustrated a whole book with me and was present every step of the way. I could give her the most vague description of what I wanted an image to portray, and she would somehow know exactly how to make that happen. I'm so grateful I found her on Fiverr and would definitely work with her again!!!

Reviewed by
steverother

Great drawing. Will hire again!

Reviewed by
vannj4

I love working with this artist! She is responsive and very helpful!