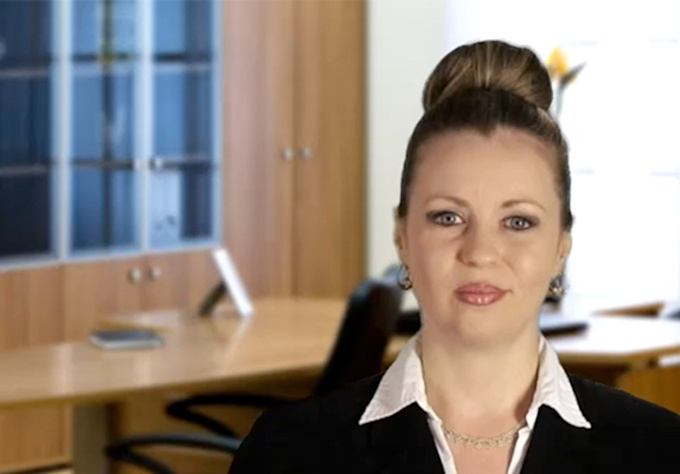 Thank you Lyric for another well done video. Its obvious you take the making of your clients' videos very seriously. We will be putting it on our company's website shortly. Thanks again. Larry
Reviewed by lgruner 3 months ago
Class! Professional! Quality in Video & Sound! She's on our list for more work as we represent over 50 clients around the globe.
Reviewed by acostaglobal 9 months ago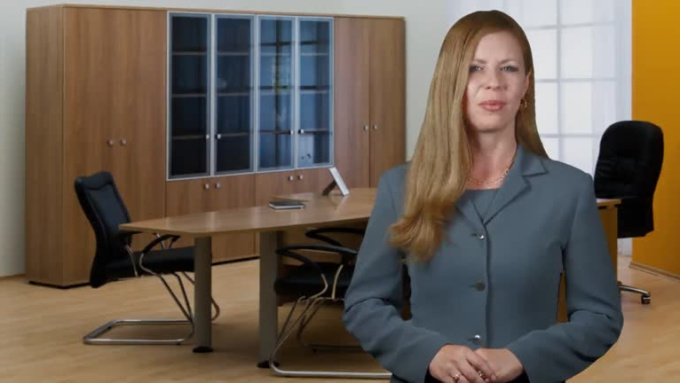 Fantastic. This testimonial video is exactly what I expected. Thanks so much for the quick turn around and the high quality video.
Reviewed by j_kent_hutchiso almost 2 years ago