1 Order in queue
5 Days On Average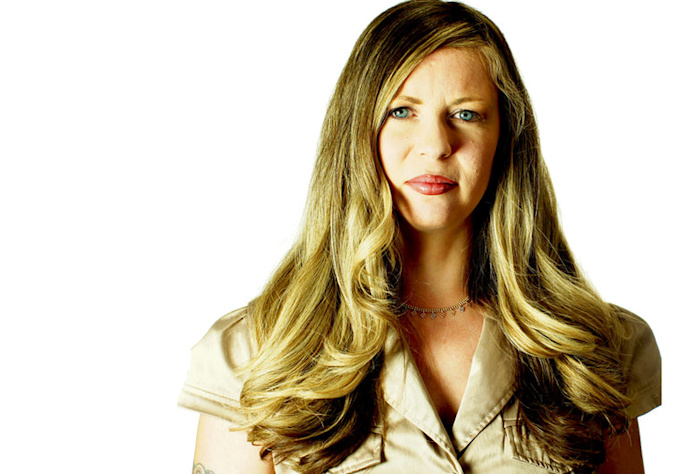 Nice video, good job. Thanks
Reviewed by josecintron 5 days ago
GREAT JOB...THE WORK WAS BEAUTIFUL and well done..... !!!!!!! Thank you.
Reviewed by richardcorrales 4 months ago
Thank you!
Reviewed by justinhodsonpi 4 months ago
Wow! Absolutely perfect. No, better than perfect! Blown away. Can't stop watching it! Thank you so much!
Reviewed by jmatison 6 months ago
Wery professional and also give us valuable feedback regarding our script before she "shoot the video". Will def. use again.
Reviewed by erespons 6 months ago
Great job! Thank you VERY much!
Reviewed by stefan2176 7 months ago
excellent work , great video & sound quality , highly recommended
Reviewed by yu_ka_ 7 months ago
As always - GREAT JOB!!! Thank you!!!
Reviewed by victord5 8 months ago
I plan on using Lyric for several more Spokesperson videos for my organization. Professional, affordable, and she delivers excellent work. Very exciting find on my end.
Reviewed by tristinsdad 8 months ago
Excellent Job!!! Thank you very much!!!
Reviewed by ngullen 10 months ago
Lyric is a consummate professional. The best kept secret on fiverr. My company is honored to work with her :) She was very flexible with my requests and delivers and excellent product!
Reviewed by benoitjanvier 10 months ago
Excellent. She gave us exactly what we asked for. Thank you!
Reviewed by syndicatednews 12 months ago
She made a video that is well beyond our expectations. The only thing that wasn't as good as her video was our verbiage and that's not her - that's us LOL. Great job. Thanks so much. We'll be doing another in a few weeks. Great job truly!
Reviewed by syndicatednews 12 months ago
Absolutely AMAZING work! If I could figure out how to give more than 1 thumbs up for a rating I would do it. Prompt, professional, and superior work. Thank you so much. We will definitely be using you again for a number of other projects.
Reviewed by custer73 12 months ago
Great work! Very responsive, professional and the video looks amazing!
Reviewed by paustin 12 months ago
Excellent quality as always and delivered ahead of time. Highly recommended.
Reviewed by crestbsl about 1 year ago
who2host delivered a high quality video that exceeded my expectations. The video was delivered in the time stated. I recommend who2host for those looking for high quality!
Reviewed by goddesspp about 1 year ago
Thank you, Thank you and thank you. Great Job. We are very happy for your work. More work coming to you in future for sure.
Reviewed by allstar33432 about 1 year ago
Thumbs up
Reviewed by bobby944 about 1 year ago
Nice job. Thanks!
Reviewed by stefan2176 about 1 year ago