I will create a unique HD 720p 60 second video testimonial, sing happy birthday, or deliver a special message to a loved one with Southern style for $5 in

Testimonials & Reviews by Actors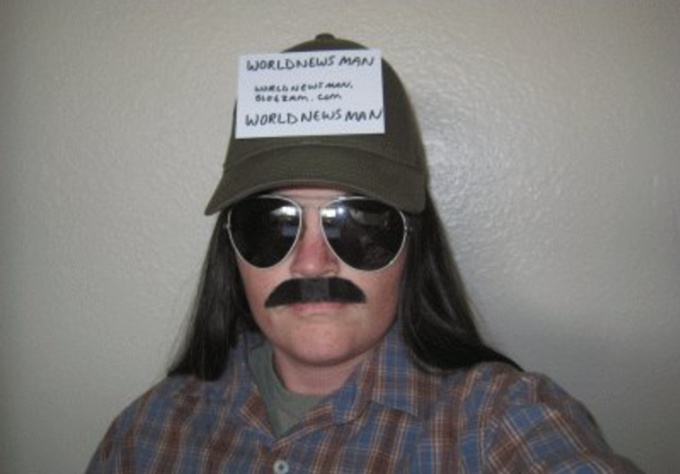 *Delivery in under 24 hours!* Need something more interesting to stand out? Want to deliver a special message in a unique way? Let me at it! I'm World Newsman from Atlanta, GA. and I'll deliver your message with Southern style. I'll even sing happy birthday with a hick accent for ya! This is one of the most unique gigs on fiverr, so order now! This video is twice as long as most video gigs and it's in HD 720p for no extra charge! And if you want, I'll come up with the script for no extra charge! Also, I'll wear a message or your website (3-5 words) on my hat if you wish. If you want 2 minutes, order another gig. If you want my less mature, crazy twin brother Hillbilly Newsman in the video too, just order another gig. And the gig extra for my theme song music in the background is free for a limited time only!