I will draw graffiti in 720p HD exclusively on fiverr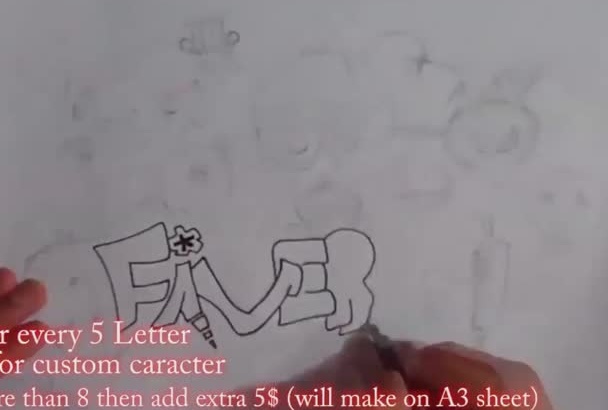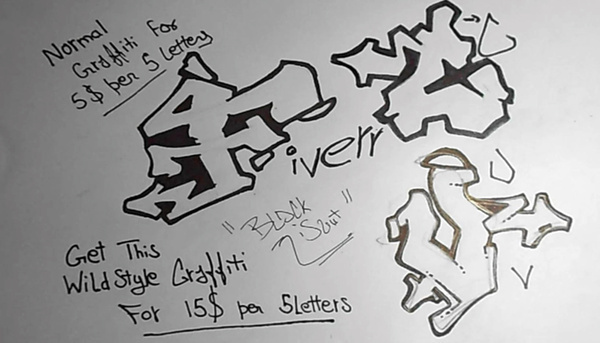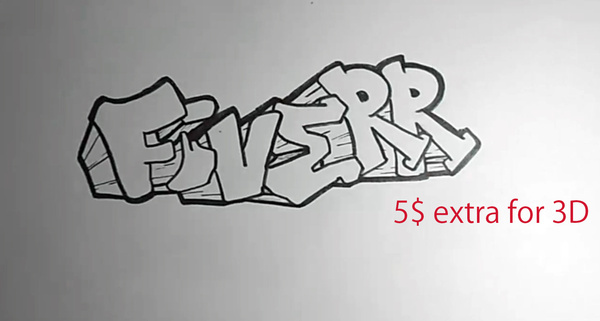 Cute little surprise for my 6th year wedding anniversary, added a song that is meaningful to us. I hope my wife likes it!
Reviewed by leasfashions 3 months ago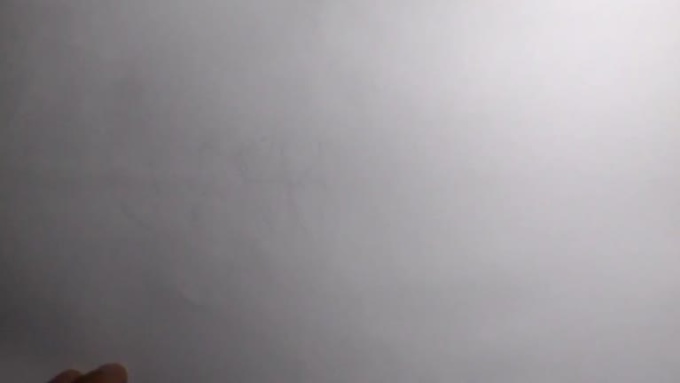 Delivered just as agreed. Would use again.
Reviewed by rootuser over 2 years ago
You rock!!! Great job once again!!! Thank you :)))
Reviewed by sarahehrlich almost 3 years ago
Delivered on time and as requested. This is cool! Highly recommeded.
Reviewed by dutcherk almost 3 years ago
Great work on the video! not sure what the additional jpeg says tho
Reviewed by j1three about 3 years ago
First Ever and Best Graffiti Service on Fiverr.
CONTACT ME FIRST, IF ANY CONFUSION, BEFORE ORDERING.
720p HD video(1280x720 resolution).
Custom cartoon character for extra 10$.

5$ FOR EVERY 5 LETTER.
Can do 5 letters of wild-style graffiti just for extra 10$.
Audio not available but can add if you give me just for 5$.
Can Deliver the Hard copy just for extra 40$.

Can't do more than 15 LETTERS.
SORRY this gig is not for logo making.
Available Exclusively on Fiverr.