Member since: August 2015
Recent Delivery: about 9 hours
Avg. Response Time: 2 Hrs.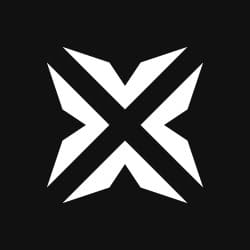 xqggqx
online
offline
Reviewed by
brodey30

Couldn't be any happier! Great work at such a reasonable time and price!

p

Reviewed by
pattytabuena

He got it right the first time! Do you know how hard it is to get a design right the first time? I told him I fully recommend him and he's my go-to for this. He's earned every bit of my loyalty.

Reviewed by
taylormarek

Was looking for a great design and he delivered! It looks amazing, thanks so much!

p

Reviewed by
pdhfilms

2nd time around. Will always use!

Reviewed by
gettygolden

The BEST person i've worked with so far, delivered and OVERdelivered. If you want a professional look then this is your man. already requesting more work. Thank you soo much man!!

Reviewed by
srwll_prophecy

d

Reviewed by
dhtomlinson

Such a great person to work with. Everything was delivered on time, and the quality of work was great! I highly recommend working with this seller. I know I will be coming back as soon as I need more work done.