I will make you the best commerical, voiceover or funniest video on fiverr for $5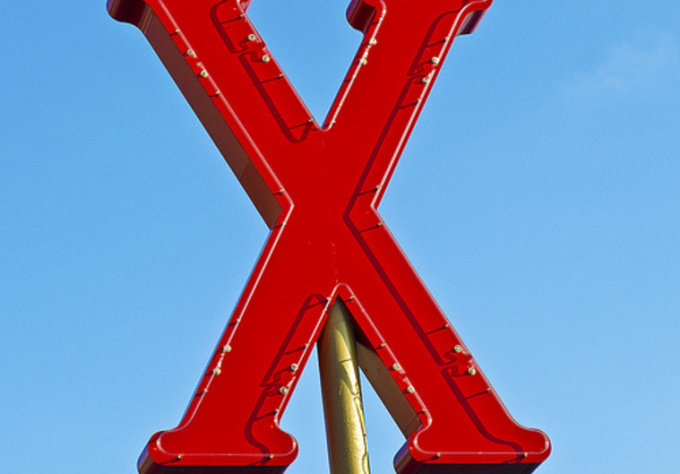 Awesome! Great video, above and beyond what was asked for. Thank you so much.
Reviewed by anjohnson123 about 2 years ago
WOW! you are good! Thanks alot...Hell, I wanted to go buy my own book after that, lol! Great job!
Reviewed by gforce07 about 2 years ago
Hi, Hahahaha.... Thank you, Thank you and Tons of Thanks for the extra effort and comedy you put in the script. I will definitely contact you for more similar to this one. I can also highly and blindly recommend this gentleman to anybody. Guys just try him as my words wont do the justice.
Reviewed by crazyjokestv over 2 years ago
No need to look any further. This is the best right here! Send me notes or a script and I will act it out. 60 seconds maximum. Do you need a commercial or a voiceover? Tell me what you need. Voiceovers get a high quality sound file. Post production will not be done. No editing, no effects. You will now need to order my Gig Extra for that for an additional fee. I will also cancel any requests that are unreasonable.