I will do a Christmas Video greeting they never saw coming for $5 in

Video Greetings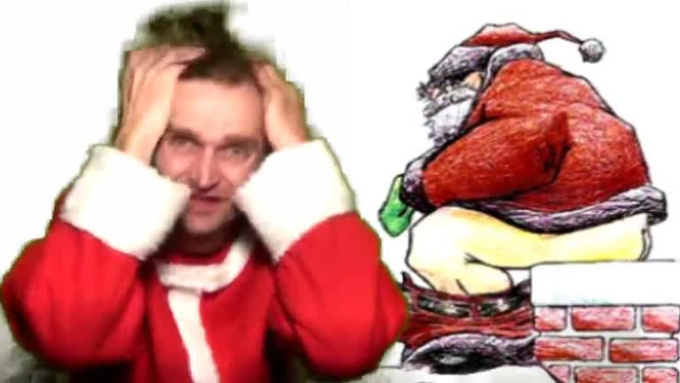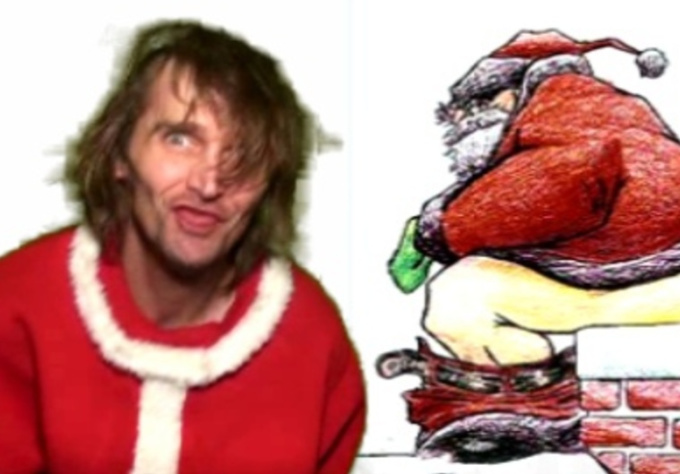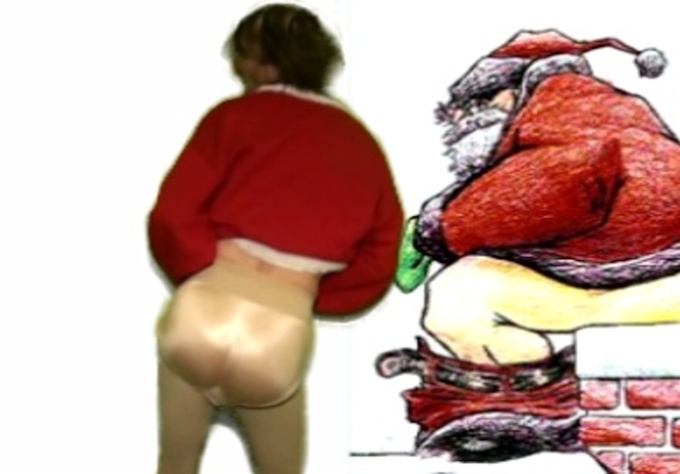 Oh my god! This is the funniest thing I've ever seen. 10X better than a Christmas Card. You are the man!
Reviewed by rmoore1969 over 1 year ago
Please give me your main points so that I can add my free flying ad-lib-bing crazy style to it. NOTE:all my gigs are done in good taste,And I will not do a gig claiming anything sexual towards under age minors. *The example you see in my video is how i will look act and play in all the ordered videos.

Scripts are extra....