I will draw you a human lookin super dope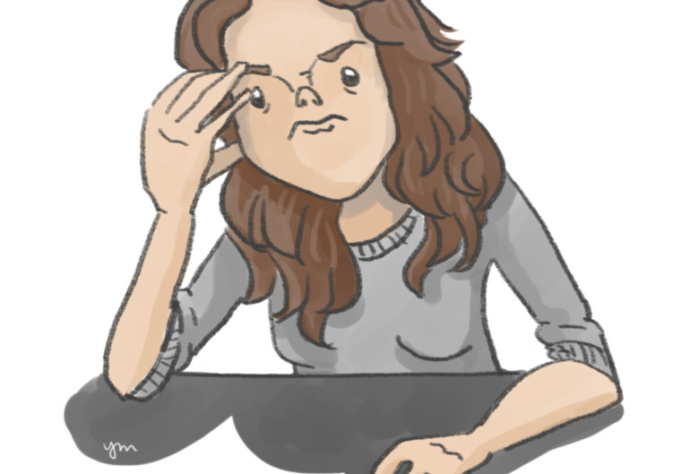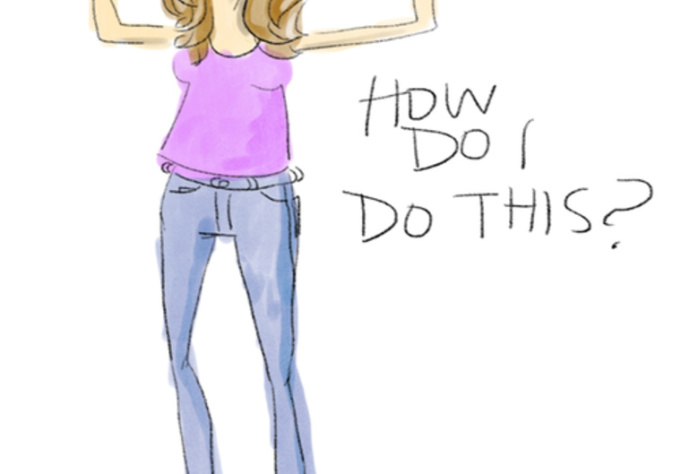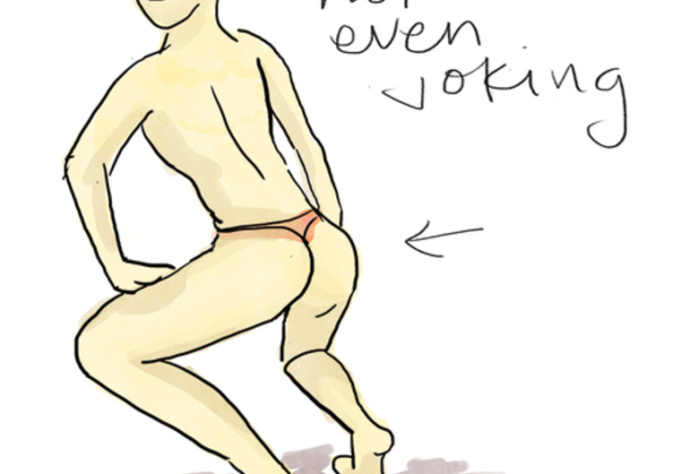 Yv)nne is great!
Reviewed by cdaveiga almost 3 years ago
He is a keeper and it was great that he followed up&offered fixes after he delivered his work. Thanks a lot for my new cartoon!
Reviewed by cansingk almost 3 years ago
Yv0nne was quick and responsive to what I was looking for. Her work is creative, and interesting. Thanks Yv0nne. You're worth more than $5!
Reviewed by cdaveiga about 3 years ago
I will draw you any human, as long as you send a source photo or link where I can find their picture. YOU can determine the pose! I will make a digital sketch in photoshop and throw in the coloring just because I like you so much.