I will draw you any animal lookin hella cute for $5
(4)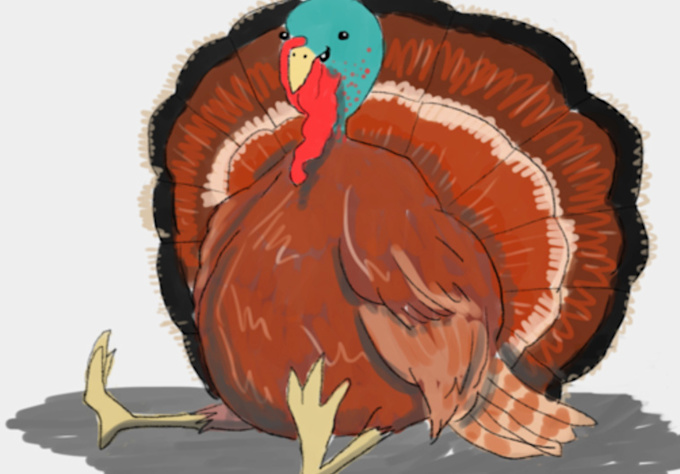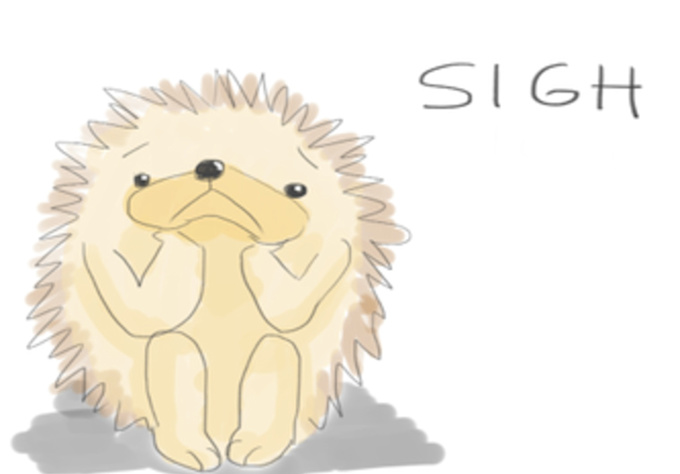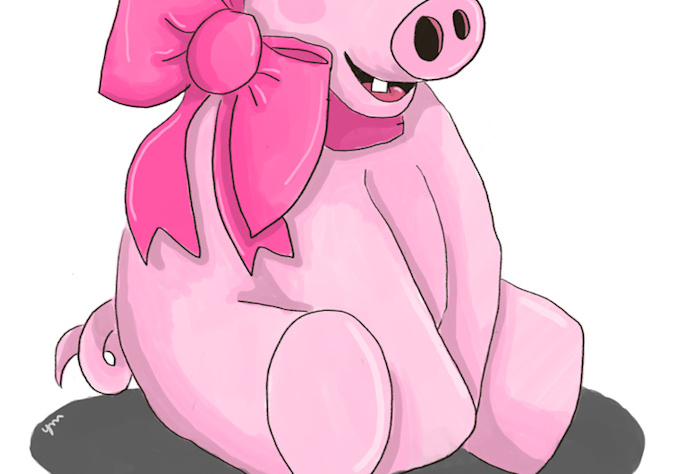 excellent work. very cute
Reviewed by nintendofan777 over 3 years ago
Thanks - this is great!
Reviewed by spacemoody over 3 years ago
Nice Gig. Recommended.
Reviewed by bakaleto over 3 years ago
I will draw any animal and make it look hella cute on a white or transparent background. I will use photoshop to draw and color! I will also add some text if you'd like! One animal per order. I will send a .png or .jpg depending on what you're into.