Member since: August 2016
Recent Delivery: 3 months
Avg. Response Time: 3 Hrs.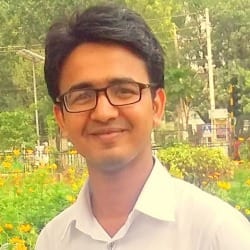 zahidur_zinna
online
offline
Reviewed by
moshiur_munna

It is the second time I order form this seller and I will again! His service is fast, very good and the quality is exceptional. Recommended to all.

Reviewed by
moshiur_munna

Zahidur was great to work with. He helped me with edits and upgrades to my WordPress site. He handled every request I made perfectly, and communicated clearly and often. Very fast turnaround time. I hope to work with him again.