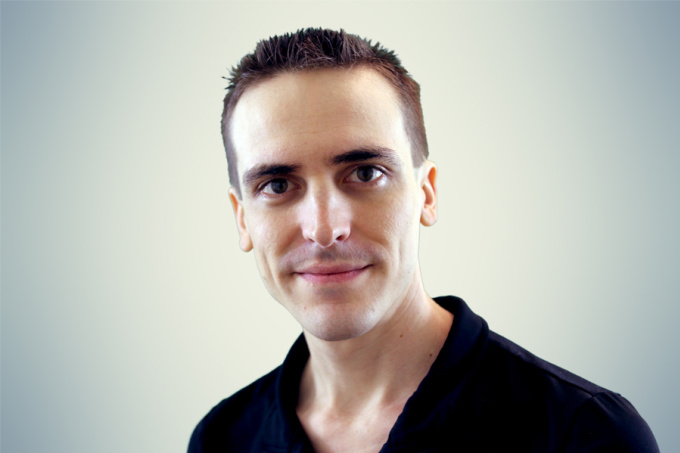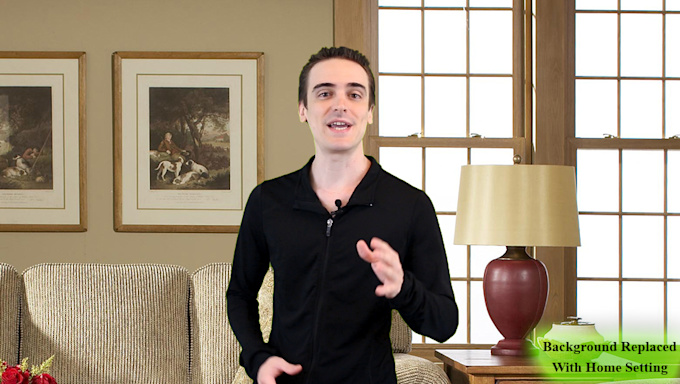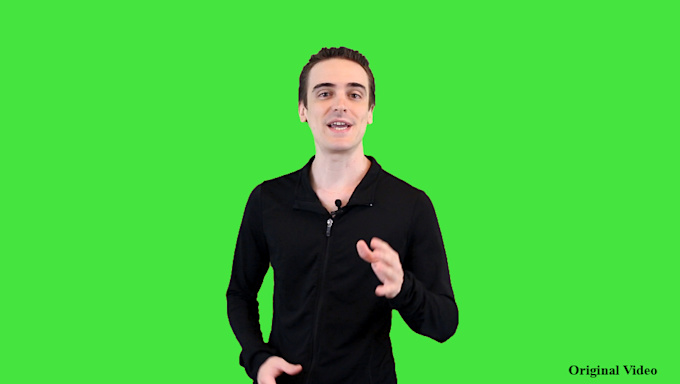 Great review, thank you!
Reviewed by raw5045 3 months ago
excellent service
Reviewed by seoorder2 4 months ago
Outstanding Experience!
Reviewed by wevidz 5 months ago
This dude was awesome !!!!!! I highly recommend!!!!!
Reviewed by doniel 5 months ago
Great video. Will order again soon.
Reviewed by yodhia1971 5 months ago
good job
Reviewed by tastymas 5 months ago
Absolutely, positively, and unequivocally IMPRESSIVE! Will definitely engage your services again. The level of professionalism...delivery time...and quality of the video are unparalleled. Thank you so much!
Reviewed by serenityg 6 months ago
Thanks man, this is great!
Reviewed by jhmisa 6 months ago
Great Job!
Reviewed by bdaybob 6 months ago
Really great job!
Reviewed by jiegao 6 months ago
Great Job!….Thanks for your help. Roger Frampton EarthNewsChannel.com
Reviewed by rframpton 8 months ago
Outstanding Experience!
Reviewed by byebottle 8 months ago
Great Fiverr!!! Will definitely order again
Reviewed by luizcal 9 months ago
good work.
Reviewed by lovic_hvac 9 months ago
Thanks a++
Reviewed by mrfinancial 10 months ago
Awesome, I will recommend!
Reviewed by djreservations 11 months ago
beautiful work - would recommend anytime
Reviewed by kirirococo 11 months ago
Thanks a lot!
Reviewed by noa1600 11 months ago
As of yet (and we are almost there) I am very impressed. The chap is personable and very professional. Love the black shirt! Tim
Reviewed by timmymac 11 months ago
Very impressed with the finished product and have nothing down to say about this work at all! It was better than I was even hoping for! Thanks much!
Reviewed by feedyoubody 11 months ago