Member since: December 2014
Recent Delivery: about 1 month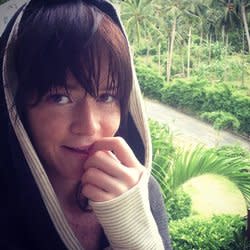 zilana_design
online
offline
Reviewed by
samprokop

Reviewed by
theclassroomdoc

Thanks so much for doing the extra work to help me!

Reviewed by
prehemptive

Great Job! Fast and good as always! Thank You Zilana

Reviewed by
prehemptive

Fast and good, we have more jobs for you...Thanks

Reviewed by
netsolau

Another great logo designed by Zilana. Very reliable supplier!

Reviewed by
looney911

LOVE ZILANA!!! ALWAYS ON TIME OR BEFORE AND TOTALLY PROFESSIONAL!

p

Reviewed by
pbltres

Zilana is a brilliant practitioner of design. I can't work with anyone else. She brings unmatchable life to my ideas.