I will record backing vocals for your chorus
(37)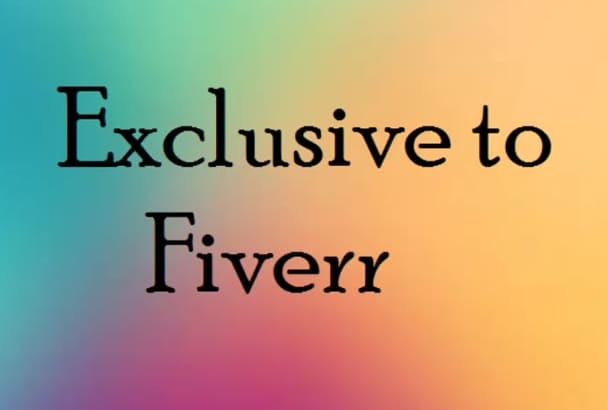 Alani & I have been working together for a year now & it just gets better & better. This selection represents one of our best efforts & was done in such a short time frame. She "gets it" & always conveys thru music what I send her in words. We have truly made magic & I know others will too!
Reviewed by quantumking about 1 year ago
I will record backing vocals for any genre. I have done backing on Country songs, rock (hardcore and ballads), Indie, rap (soft, gentle female background vocals) and various other genres.
The basic $5 covers 1 verse
Please see gig extras for all your needs and for custom orders, please have a chat to me.
Please note that these rates are exclusive to Fiverr