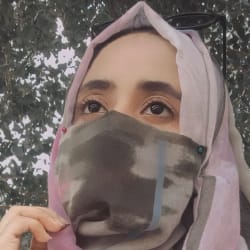 About me
Hello, I am Nudrat. I need to start myself with Fiverr and show off my abilities as capable, vigorous, and imaginative. I'm a specialist website specialist, typist, and software engineer. I'm here to give a bold exertion and fulfill You with abilities. I'm a devoted and hard laborer who has faith in genuineness and great working connections. I'm an understudy I'm significantly certain of our progression together as I'm dependable and creative. I'm not exactly a settled individual and love my work If you really want quality-arranged work then we ought to give. Let me know the necessities.
Skills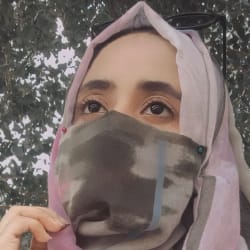 Average response time: 2 hours
Rating Breakdown
Seller communication level
Recommend to a friend
Service as described
United States

United States

My first time working with this seller. I had a great experience. Thank you so much for your help with outlining my article.

United States

The work on the outline was amazing and was put in an order that works really well for me to write. They were really speedy with the delivery and followed all of the requirements. Thank you!

United States

This is wonderful!! Thank you! I needed an outline that was concise, simple and clean. You absolutely nailed it and in an extremely short amount of time. Two thumbs up! I will use your services again.