Member since: August 2014
Recent Delivery: about 1 month
Avg. Response Time: 1 Hrs.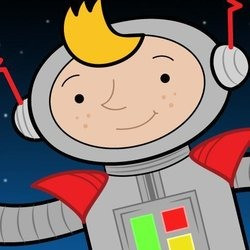 astonsouth1984
online
offline
h

Reviewed by
hannesfehr

e

Reviewed by
evanlowe

a

Reviewed by
ashrafage

Reviewed by
pershikov

e

Reviewed by
evanlowe

Awesome as always. And so fast!!! Thanks

e

Reviewed by
evanlowe

Wow! Looks great. Thank you.

m

Reviewed by
mxinselmann

Very prompt, patient correspondence led to my written ideas being transformed into a superior visual. Very thankful for the process and a deliverable that exceeded my expectations greatly. Looking forward to more work together.