Member since: April 2016
Recent Delivery: 3 days
Avg. Response Time: 1 Hrs.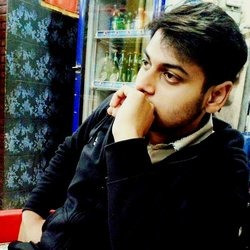 awadood
online
offline
Reviewed by
ahmad_mujtaba

I needed an effective presentation to explain our software and the team delivered. Excellent communication, clear direction, well worth the investment. I not only loved the final product but the designing phase and the communication back and forth was stellar. Highly recommended !

Reviewed by
williammartino

Awdood is always on time and does excellent work. What a great resource I've discovered in Awadood! Ty! William Martino corporatew.com

Reviewed by
fa_shoaib

He did a great job listening to me and even when I asked for changes or, my own personality just wasn't coming through on my thoughts and comments on what i wanted , he was so patient with me and ended with a great Presentation!

l

Reviewed by
lauramvbrowne

r

Reviewed by
rajatbhatt

excellent presentation , delivered in 1 day way ahead of schedule !

g

Reviewed by
gayahome

Received presentation much faster than expected. Asked for stunning photos and awadood worked hard to deliver. Very accomodating outside of original timeline. Excellent graphics. Will definitely go back to awadood.

Reviewed by
williammartino

Adawood is professional, kind and prompt. Best of all his work is excellent. ty, Adawood!