I will compose and Record a SONG with your Lyrics for $5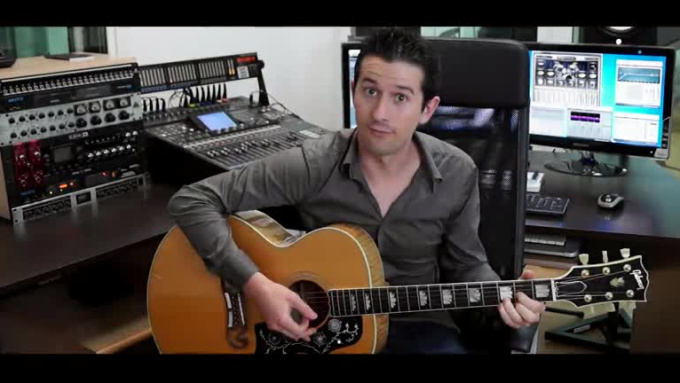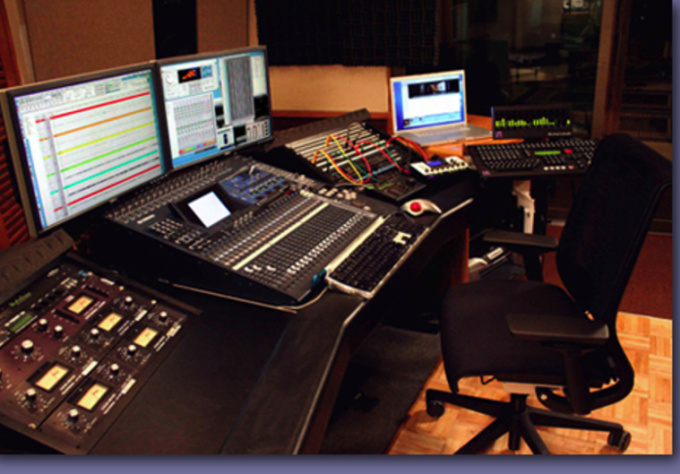 Amazingly done! He brought my track to life!!!
Reviewed by lee605 about 1 month ago
So perfect! I am really happy with the results. Thank you!
Reviewed by laurabullinger about 1 year ago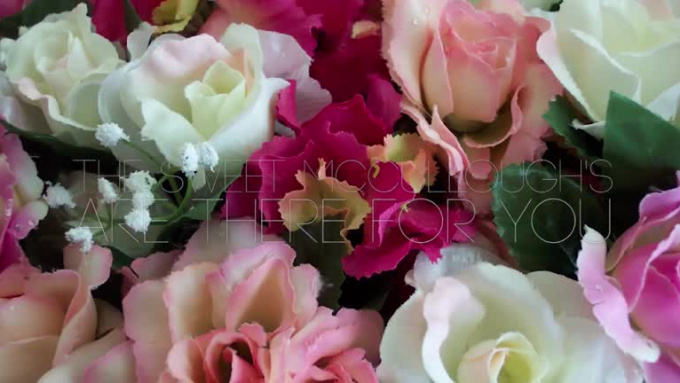 A+++++
Reviewed by blueeyes69 almost 2 years ago
Great Job!
Reviewed by tanbear almost 2 years ago