I will draw your PORTRAIT for $5
(7)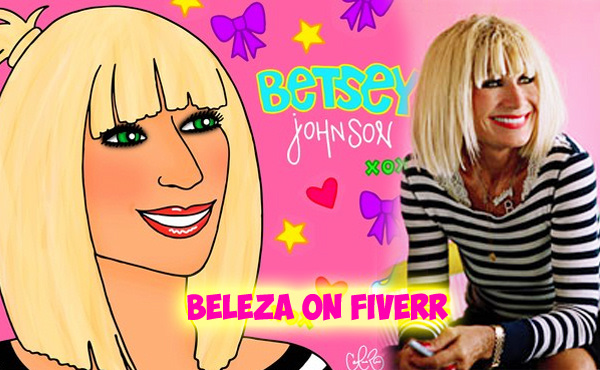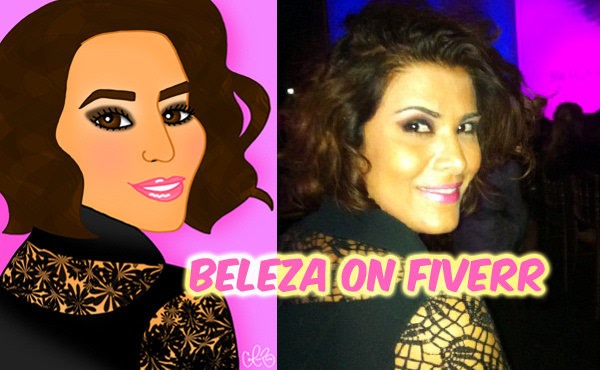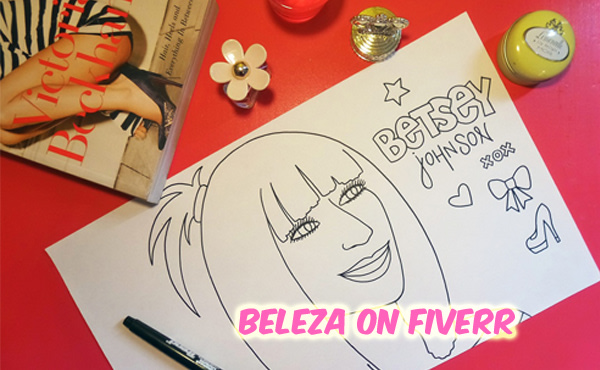 Thank you, thank you.. I love it and I look forward to working with you again. Cheers!! P.S The delivery was fast, very impressed.
Reviewed by dynamicbeauty about 3 years ago
Great work and fast turnaround. Thanks!
Reviewed by macguy42 about 3 years ago
delivered on time & made changees as i wanted!!! thank youu
Reviewed by shehzeen about 3 years ago
Thank you Caroline - that's lovely - the picture is better looking than me but that is a bonus!!
Reviewed by jhilal over 3 years ago
It's beyond what I even imagined you could do.. I will be back.. Thank you for the amazing service :)
Reviewed by hajajasm over 3 years ago
Awesome job Thanks
Reviewed by christina82709 over 3 years ago
Thanks for the nice cartoon. Great !!
Reviewed by frank21 over 3 years ago
♥ 100% Hand-Drawn! ♥ Looking for a fun & creative gift idea? If you send in a few photos I will draw a colorful cartoon portrait for you in my own unique style! Please take a look at your amazing Gig Extra offers for more options! Think of the reaction your friends & family will get when they see this! This is something you can keep forever because it's digital and easy to share on social networking websites...You can even print it out if you want! ** Note: One portrait per $5 purchase (unless Gig Extra is ordered). Thank you for your interest! Only on Fiverr.