I will make 4 custom zipper pulls for $5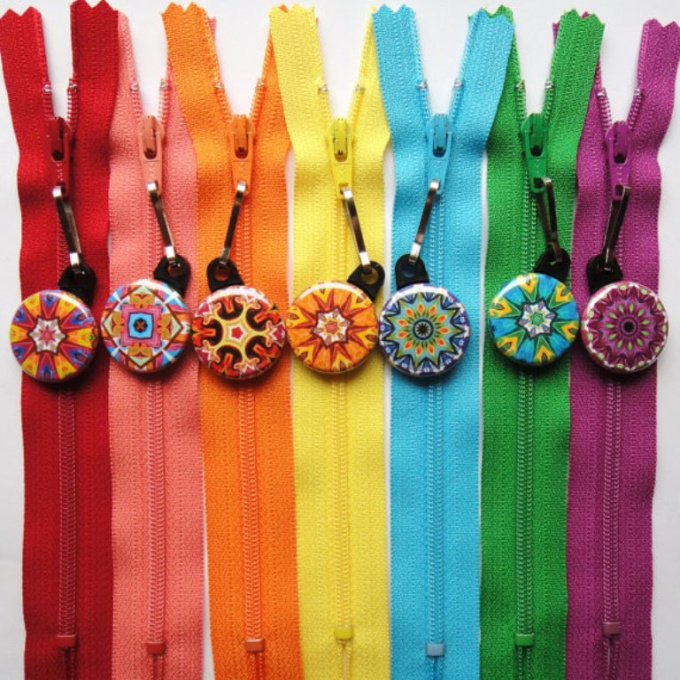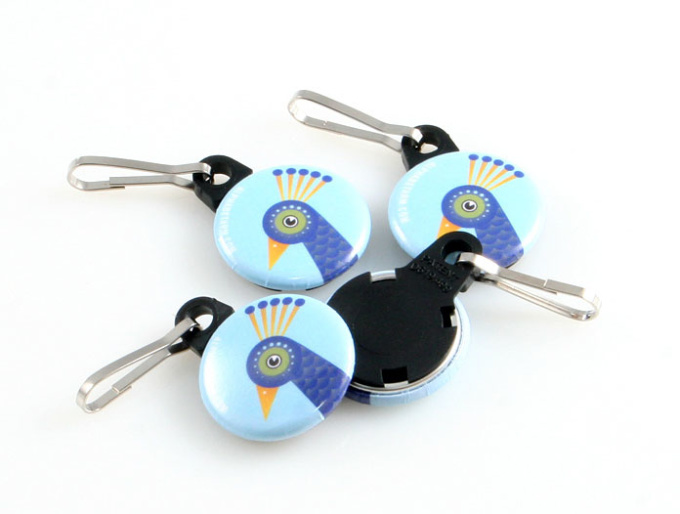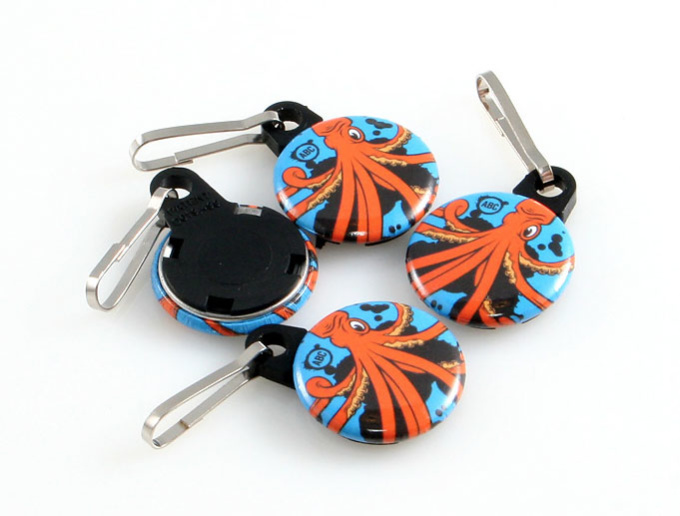 This guy rocks!
Reviewed by bedrockllc 6 months ago
I am impressed with this sellers workmanship, quality materials, packaging, communications, and expedient delivery. I recommend this seller.
Reviewed by juiceddd over 1 year ago
Absolutely beautiful! Seller went out of her way to make sure I got what I wanted. Great communication :) Will be back for more!
Reviewed by sherrystrub over 1 year ago
Love the buttons and appreciate the great fast work. Thanks.
Reviewed by cmelizabeth over 1 year ago
These items turned out exactly like I wanted them! Everything looked like it was perfectly laid out, and the pictures are clear. I recommend this product!
Reviewed by dadadah over 1 year ago
Great job! Thanks
Reviewed by abetteryoucoach over 2 years ago
I've made buttons for 10 years! This gig is for (4) 1" buttons (the standard size used by bands; the size of a quarter). But instead of a pin in the back they will have a clip that can be put on coat zippers or backpacks- With your design! Small simple graphics or short words work best. Great idea to identify your kids coats at school. Endless possibilities!