Member since: August 2013
Recent Delivery: 3 months
Avg. Response Time: 7 Hrs.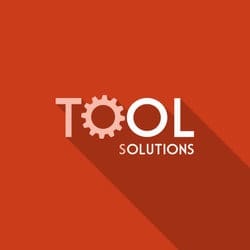 ccmolina
online
offline
Reviewed by
nikolaytoskov

Perfect.... again and again

Reviewed by
nikolaytoskov

I have been working with this professionals for a long time. I am very pleased and satisfied every time. I recommend them to all. Thanks a lot again, see you next time :)

Reviewed by
andrewevolution

Exactly what I what I wanted A++ work

Reviewed by
mitchlife

Great experience working with ccmolina! They were super responsive and happy to work through revisions until our logo was perfect! Highly recommend!!