I will record a professional voicemail greeting
(1165)
2 Orders in Queue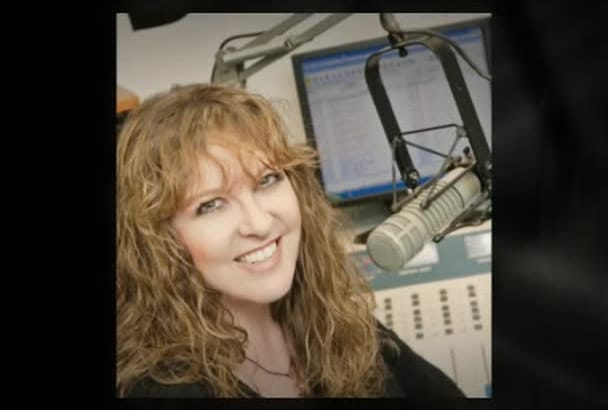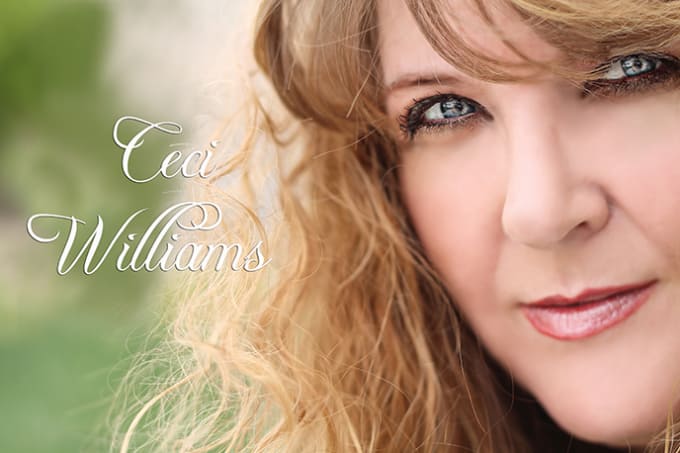 As a first time user of Fiverr I proceeded with a measure of caution. I took time to review the work of a number of individuals before requesting a quote from my preferred candidate. Ceci Williams was just as professional in my interactions with her as she sounds as a Vocal Talent. Great Work CW!
Reviewed by mmbizsvcs over 1 year ago
100 words
dry voice over up to 100 words
2 days delivery
Frequently Asked Questions
Can you record directly to my phone?

Absolutely! Just provide the phone number and access codes. Keep in mind that this is for a dry read only...I cannot add music.