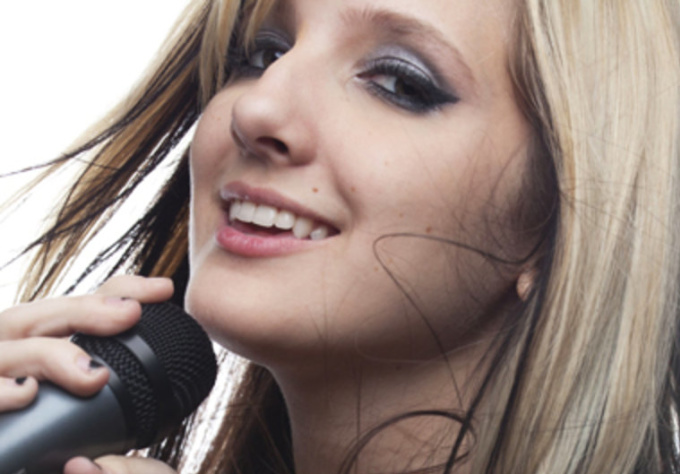 Totally Awesome!!! Exactly what I was hoping for. Her communication was spot on and the order was ready way ahead of schedule. Thank you!! I would definitely recommend this gig!!
Reviewed by digital002 20 days ago
Outstanding Experience!
Reviewed by hartheepan 26 days ago
A++++++++++++++++ THE BEST YOU ROCK!!!!!!!!!!!
Reviewed by boston978 about 2 months ago
CeneWorks Media is amazing! Very fast delivery and very sweet and friendly! I would suggest this gig to everyone! I will be back to order more gigs!
Reviewed by nevaeh_paige 2 months ago
Perfection is impossible to improve on. This Gig is guaranteed to put a smile on everyones face, specially the birthday girl/boy. recommend this to everyone and am sure to reorder soon. Thanks Addie & Brad....Keep it up! :)
Reviewed by shayanashraf 3 months ago
Awesome job in every respect that's likely to be a highlight of the birthday party. Thanks!!
Reviewed by dalmatien 4 months ago
Perfect! :-)
Reviewed by janlani19 5 months ago
FREAKING AAAWESOME!!! AMAZING WORK & EXPERIENCE! HIGHLY HIGHLY RECOMMENDED!!!!!!!!!
Reviewed by bizrockstar 5 months ago
OMG I was not expecting the incredible responsiveness and warmth Addie would show. The video was EXCELLENT and I am so excited for my sister, who I am absolutely sure would LOVE the video. Thank you soooo much, Addie and Halocene! I hope you will have a show in Regina, SK, soon! Love you guys!
Reviewed by quillwitch 5 months ago
Excellent Job! More gigs coming.
Reviewed by indieshoot 6 months ago
Extremely well done! Thanks for a fantastic product!
Reviewed by chadlatz 7 months ago
Outstanding Experience!
Reviewed by densch 8 months ago
Awesome gig. Couldn't be better. This is a great PR idea for your band. I hope you guys make it huge real soon and I hope we can help. :)
Reviewed by enesser 8 months ago
Absolutely Fantastic ! A dream to work with and a GREAT voice ! Future superstar !
Reviewed by mmassanj 9 months ago
All good, delivered quickly and as promised, very efficient fiverr seller!
Reviewed by twistedmister 10 months ago
Great job !...will use again. Thanks! Andrew
Reviewed by middleclass 10 months ago
Extremely fast delivery, very responsive, high quality video. Very happy
Reviewed by yinong 11 months ago
Thumbs up
Reviewed by brianjv99 11 months ago
Thumbs up
Reviewed by chrissoleil about 1 year ago
Great experience and awesome video.
Reviewed by scottppatrick about 1 year ago