I will sing a punkrock Happy Birthday for $5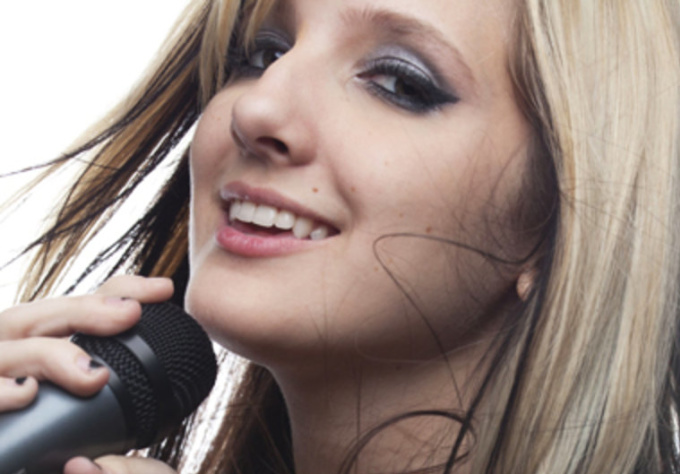 A True Delight to Work With! A+++++++! Thank you :)
Reviewed by p10000000 5 days ago
All good, highly recommended! Thanks!
Reviewed by p10000000 6 days ago
Outstanding Experience!
Reviewed by rickcorrgian1 6 days ago
Outstanding Experience!
Reviewed by na10clrk 16 days ago
Quick and excellent!
Reviewed by icarus123 about 2 months ago
Outstanding Experience!
Reviewed by saif3070007 3 months ago
The finished song and video were delivered as advertised, and really fast. Great job! Many thanks!!
Reviewed by crice10045 3 months ago
Perfect! both Video and Audio are Professional. i think this Gig is the TOP of Fiverr today. Very recommended A++++
Reviewed by buypoints 4 months ago
Awesome. Great job. Love it. Thank you very much for quick and great job. .
Reviewed by iury98 4 months ago
What can words say.................. WOW Gig on time bla bla BUT the Quality of the work is amazing I hope one day they have to stop fiverr as they will be to busy with their record deal!! well done
Reviewed by googlemaster 4 months ago
Totally Awesome!!! Exactly what I was hoping for. Her communication was spot on and the order was ready way ahead of schedule. Thank you!! I would definitely recommend this gig!!
Reviewed by digital002 6 months ago
CeneWorks Media is amazing! Very fast delivery and very sweet and friendly! I would suggest this gig to everyone! I will be back to order more gigs!
Reviewed by nevaeh_paige 8 months ago
Perfection is impossible to improve on. This Gig is guaranteed to put a smile on everyones face, specially the birthday girl/boy. recommend this to everyone and am sure to reorder soon. Thanks Addie & Brad....Keep it up! :)
Reviewed by shayanashraf 8 months ago