I will create four original vector company logo
(4119)
4 Orders in Queue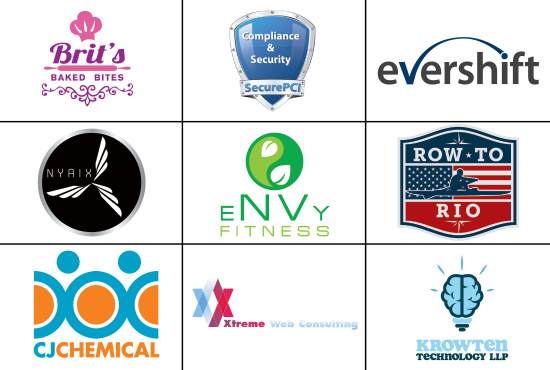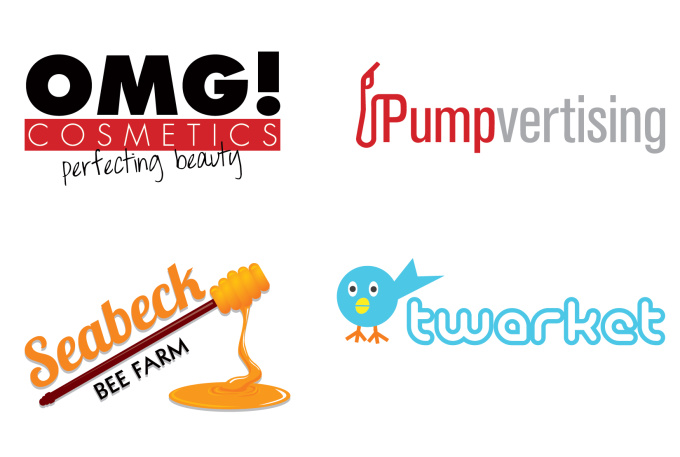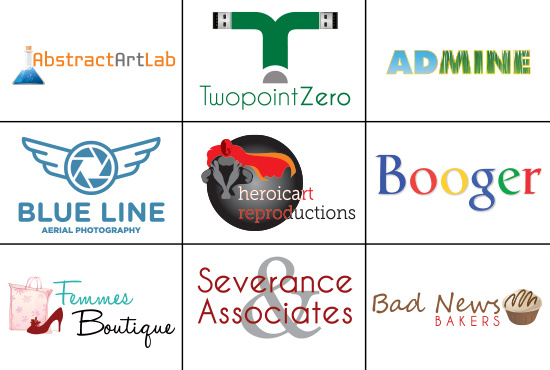 Custom

Premium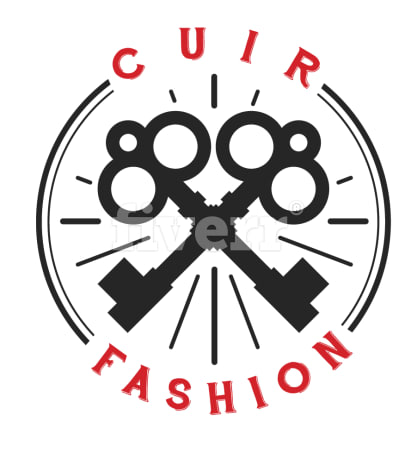 Premium + Extras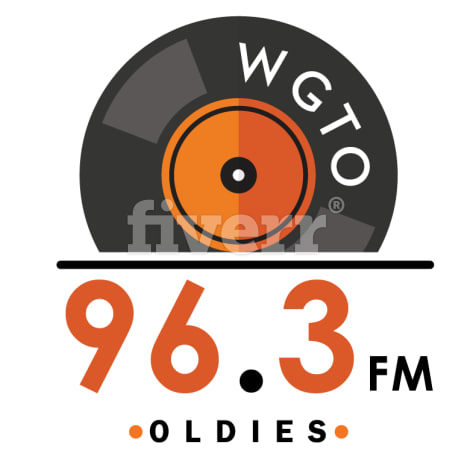 Standard + Extras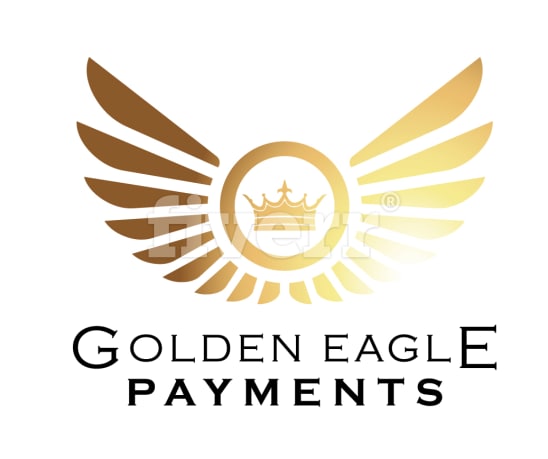 Premium + Extras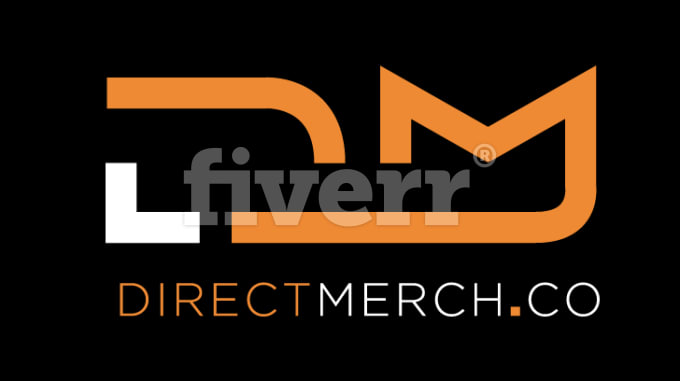 Standard + Extras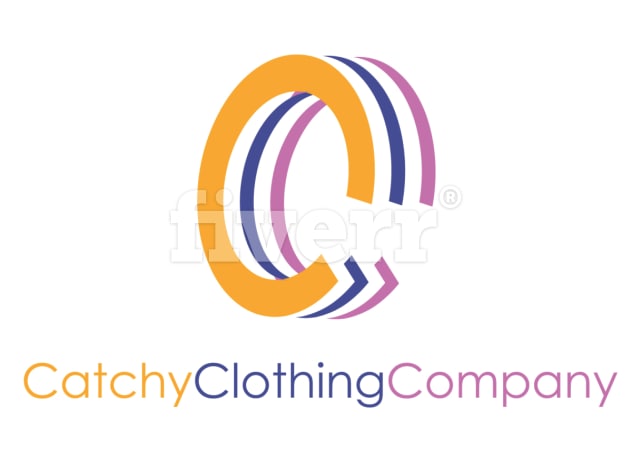 Custom
Full Screen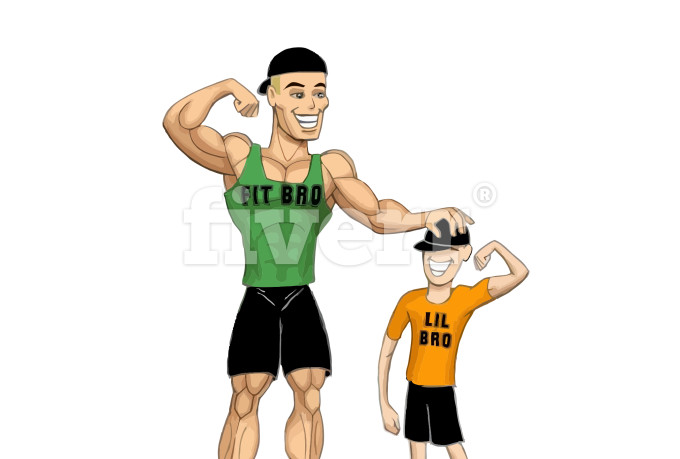 Custom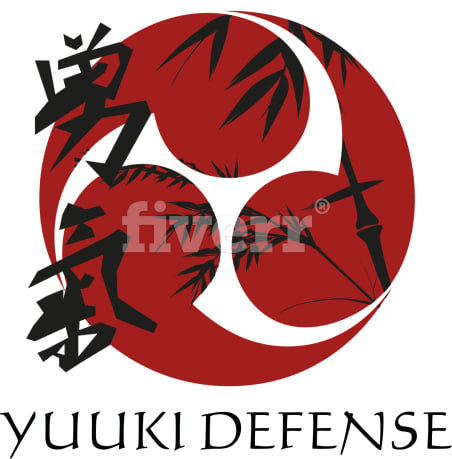 Custom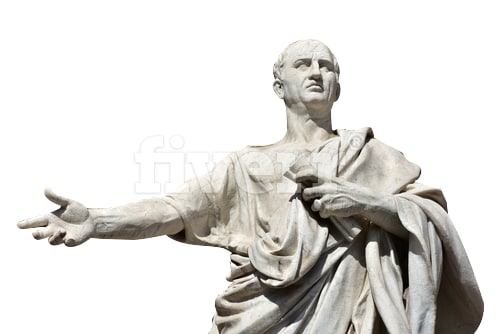 Custom
Custom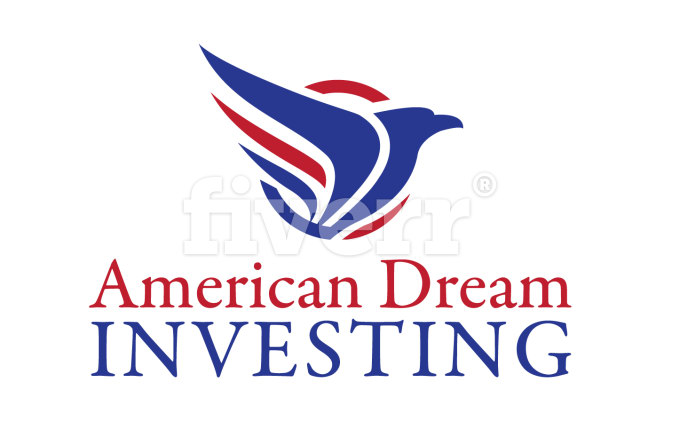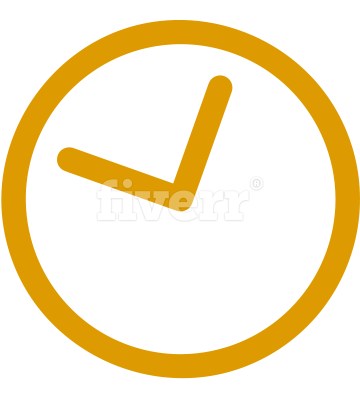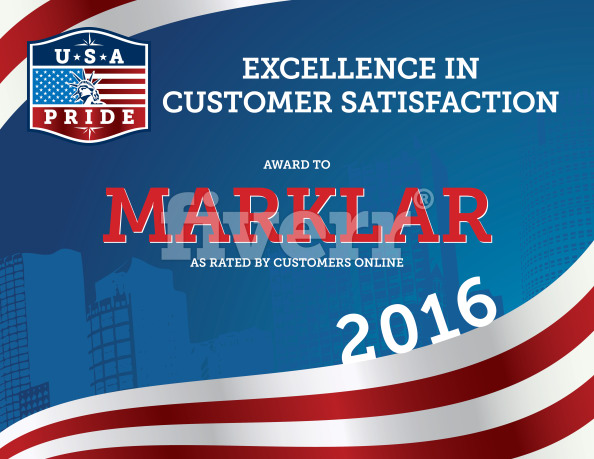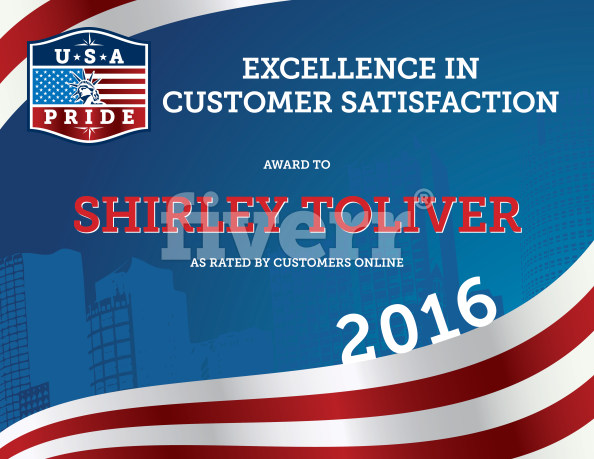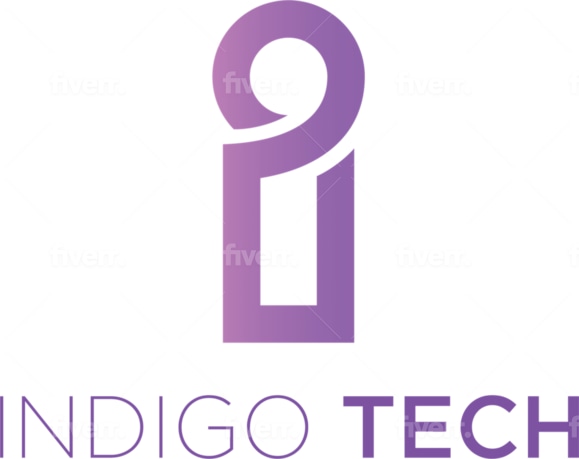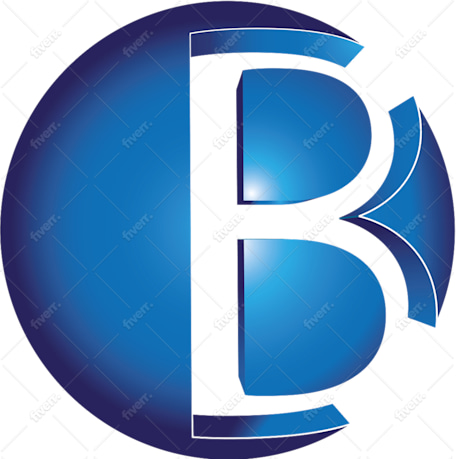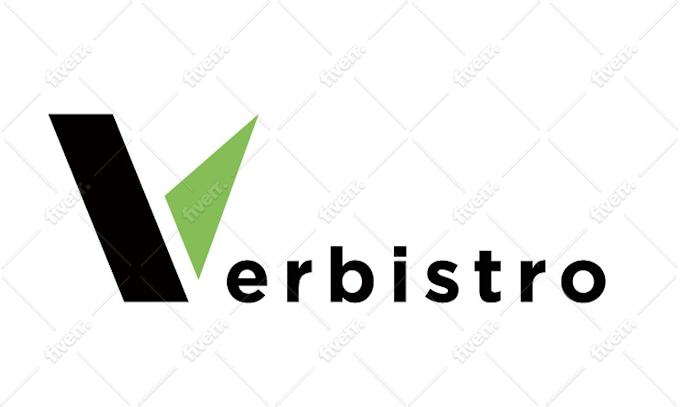 Frequently Asked Questions
Do you offer revisions with any package?

The premium package includes two revisions. The other packages offer revisions at $5 for two revisions. I suggest ordering those after you see the logos. You might not need them!

What about adding my slogan, web site, phone number?

That is not considering part of the logo but can be added as an extra for $5.

Are you currently taking orders?

If the gig is live, yes. Place the order and I will deliver before the deadline.

Do you supply a Photoshop (PSD) file?

I don't, but here is why. PSD files are raster. Meaning if you need to blow it up, it will become blurry/pixelated. I supply an EPS or AI with some packages. These are vector files. Meaning if you need to blow it up, they will NOT lose quality.

I have a low-res drawing/image that I need vectorized, can you help?

Do not order until you send me the image and get my approval. I can fulfill this in some cases.

I drew a logo, can you re-create it in vector form?

Maybe. Send me a message first with the image attached. I can give you a firm yes or no.

North Carolina. USA. Eastern Time.

Can you turn something around in a few hours?

Maybe, drop me an e-mail. There will be an extra rush charge, if approved. Be sure to tell me what you want and how soon you want it.