Member since: September 2015
Recent Delivery: about 1 month
Avg. Response Time: 4 Hrs.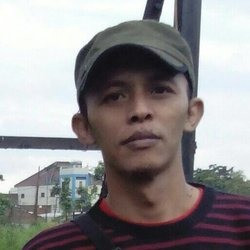 doddy77
online
offline
Reviewed by
melisssatino

Great to work with - thank you for your work, it was exactly what I was looking for!

Reviewed by
vincentchoong

A very well done job by Doddy. I have been using him for some time and will continue to use his awesome services for my needs. Very talented designer, I'm very happy with his works.

Reviewed by
mbathalon

k

Reviewed by
kmwheeler

r

Reviewed by
rmm342

Great price and great quality from a great artist. Everything was delivered as asked. Very satisfied!

Reviewed by
hamidmouadane

Reviewed by
authordalyirl

I have hired this designer on many occasions for both T-shirt designs and sketches. He is reliable, talented and hard -working. I highly recommend this sellers services.