I will do a Bane Voice Over for you of 150 words
(24)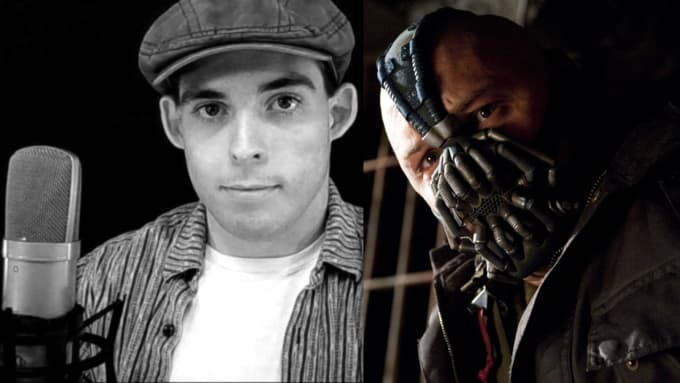 Grade A, Phenomenal, Outstanding... these are words that do not express how pleased I am with the results. Not only did he blow it out of the park, but because I will be mixing his voice with another actor's for a skit I wrote, he gave me several takes to find the right tone for the skit.
Reviewed by saiapodcast over 1 year ago
I will do Bane from the Dark Knight Rises as a message for special event (birthday, wedding) just tell me what you want me to say.

If you want me to do a phone call for a special, please specify the time and date.