I will provide a professionally recorded voice over
(15)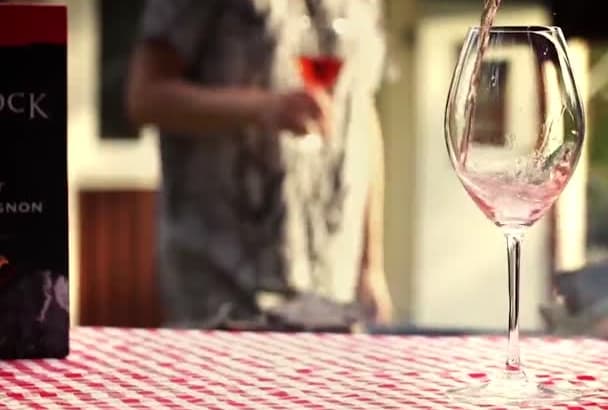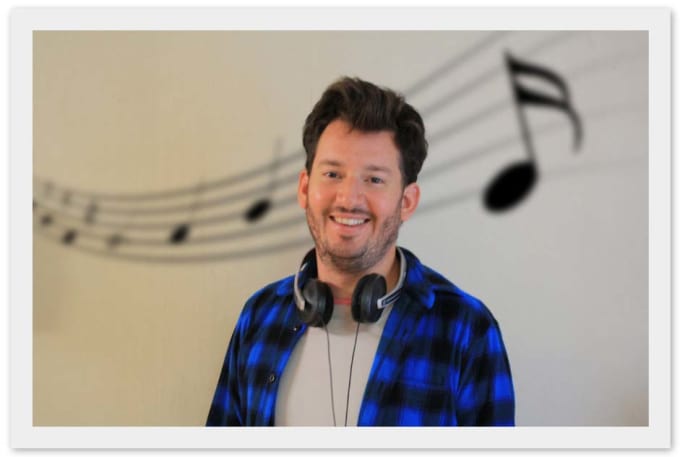 Thank you so much Glen. I can't say enough of how much I was impressed with the 2 hr delivery so that I could meet my deadline. Thanks for being customer focused & caring about the quality & timeliness of the delivery. Your suggestions were highly beneficial in the final outcome. I highly recommend!
Reviewed by deboijiwola over 1 year ago
Frequently Asked Questions
How long will my script take to record?

All readings are returned within one business day.

What will the recording sound like?

The reading will be delivered in the style you choose from the previews above.

What kind of voice services do you provide?

We provide any and all services which require a voice. Advertising, E-Learning, Narration, IVR, Character Voices, Public Broadcasting, Television & Radio, Toys… you name it!

My script might have spelling or grammatical errors – is that ok?

We all make mistakes! We will make any necessary changes, but please try to make sure that you are 100% happy with the final script before you send it to us.

Your recording sounds great! But I need to change the script…

No problem, these things happen. Any minor changes will be re-recorded at no extra cost, with any significant changes charged pro-rata.

How will I receive my voiceover?

We can make the files available to you in any way that you like – usually here on Fiverr, but we can also deliver via secure Dropbox, Google Drive or email.

What file format will the voiceover be in?

You will receive your voiceover in any format you desire – usually high quality WAV or MP3.

Can you add music to my voiceover?

Yes! Our production house has a huge library of royalty free music, or we can compose new music tailored to fit your production.

Can you mix your voice with my music for me?

Yes! Just send us your music files along with your script, and we will mix the two together into one recording.

Can you synchronise your voice to my video?

Yes! Just send us your video files along with your script and we will synchronise the voice with your video perfectly.